Junior Chefs 2-Day Pro Culinary Arts Camp: CAMP CHOP! CHOP! 6/14+6/15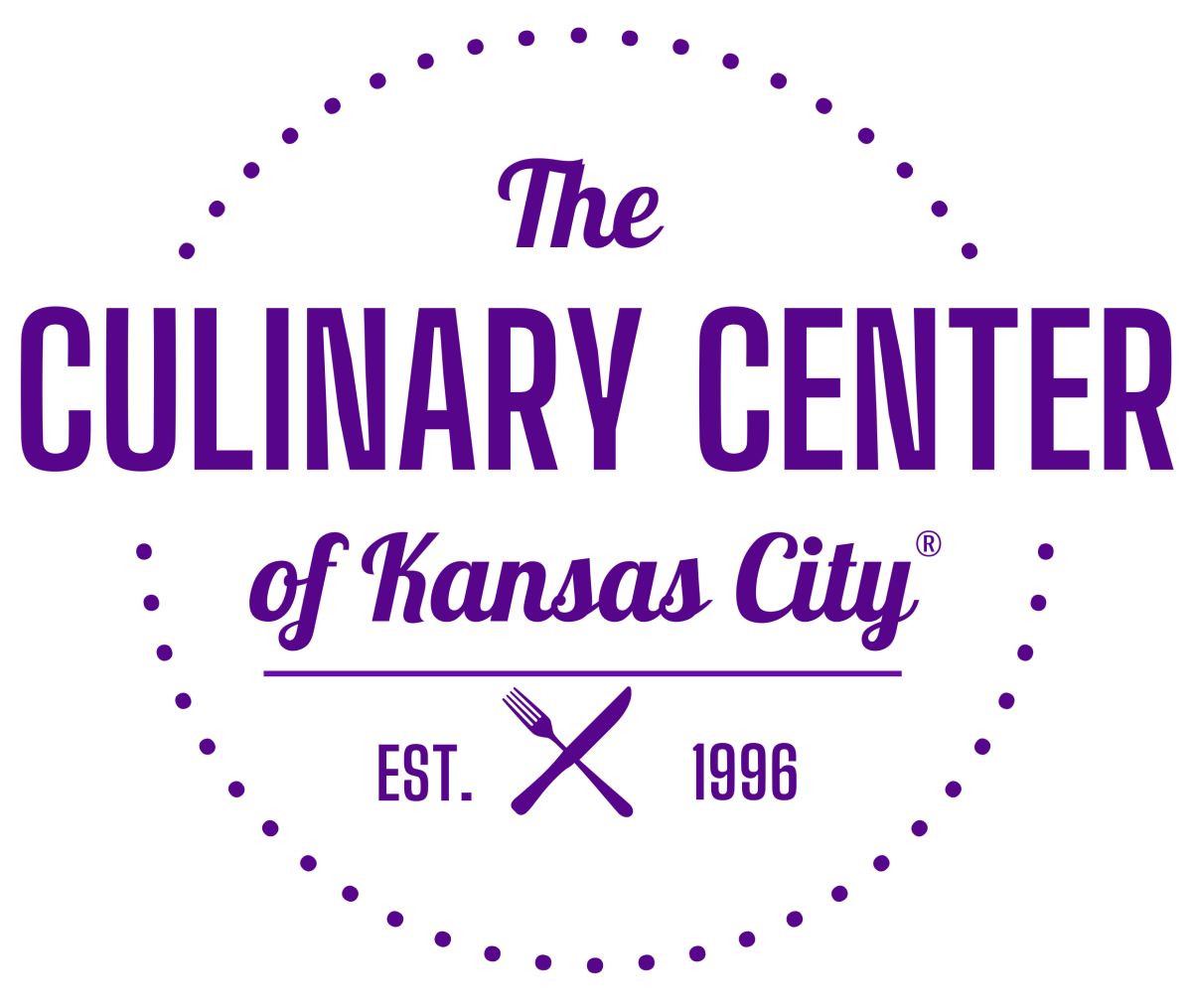 The Culinary Center of Kansas City
7920 Santa Fe Drive, Overland Park,
Kids Camps Hands On Baking/Pastry BBQ
Junior Chefs 2-Day Professional Culinary Arts Camp: CAMP CHOP! CHOP!
Hands On / Lunch & Tastings / Recipes / Toque
Chef Richard McPeake

Class Description:
Register early! Specifically designed for budding Junior Chefs (Ages 9-14), this interactive 2-day summer camp is taught by Executive Chef Richard McPeake, a Culinary Institute of America graduate, seasoned culinary instructor and award-winning BBQ Champion. This pro-camp is packed full of serious culinary education and hands-on experiences that you'll be hard pressed to find elsewhere. Chef McPeake teaches in a way that will challenge and inspire the kids to pursue a lifelong love of all things culinary! Students are required to wear a white chef jacket to each class. These are available to purchase in our Kitchen Shop if desired. (See below for descriptions of techniques taught each day)

DAY 1: Basics of BBQ & Grilling
Chef will cover all the grilling basics in a fun and informative way so the kids really "get it!" and can use this knowledge to grow their culinary skills. They will receive plenty of hands-on practice creating recipes such as Chicken Kabobs, Grilled Stuffed Burgers and more. In addition, they'll learn the fundamentals of creating rubs and sauces and will create their very own BBQ Rub & BBQ Sauce.

DAY 2: Breadmaking & The Art Of The Sandwich
Kids will learn breadmaking skills as well as cooking techniques associated with sandwich styles unique to various cuisines. They will create a versatile homemade bread-dough known as Focaccia which can be varied to make many styles of dishes and sandwiches. The students will learn to use a grill-press and other equipment associated with bread-making.

NOTES:

Please click here for a full description of our policies and FAQ's. Finalization of your registration tells us that you have read and understand them. Below is a summary of some of the key information, but it is not all-inclusive.
For all class registrations made after March 20, your class registration is non-cancellable and non-refundable. Should you be unable to attend, we suggest that you consider sending someone in your place. If possible, please let us know of any substitutions so that we can update our records. For all class registrations made prior to March 20, 2023, your registration is non-cancellable and non-refundable if your request to cancel is made within 72 hours of the start time for that class.
If (a) you'd like to sit with another registered guest, or (b) have any food allergies or dietary restrictions, please let us know in the Comments section of your registration after reading our full description of policies and information about classes.
Your registration tells us that you have read through the class description including the age requirements for that particular class.
For Junior Chef Classes: You must be at least 9 years old as of the class date (or as of the first date of the first class of a series) and up to 14 years and you must have an 'Under 18 Waiver' that is signed by a parent or legal guardian. Click here for a copy of the 'Under 18 Waiver'. We encourage you to download, print and sign the waiver and bring it to class with your child (or email it in advance to heather@kcculinary.com). If someone other than the parent drops off your child and requests to sign on behalf of a child, they will need evidence that they are a legal guardian for that child. Please choose the class that is right for the developmental level of your child.
If you are signing up for a Class Series: Please note that once the series has begun no substitutions will be allowed since the series is designed for the classes to build upon each other. In the event you miss a class in the series, no refunds will be given and it is not possible to make up the class(es) in a future similar series.
Our Kitchen Shop Experience™ will be open for browsing prior to class, during any breaks, and after class.
Junior Chefs in the Kitchen™, Junior Chefs Academy™, Li'l Kids In The Kitchen™, Tiny Tots In The Kitchen™, Professional Culinary Arts Classes & Series™ and Pro Classes™ are trademarks and service marks of The Culinary Center of Kansas City®.
Powered by

Occasion