Pierogi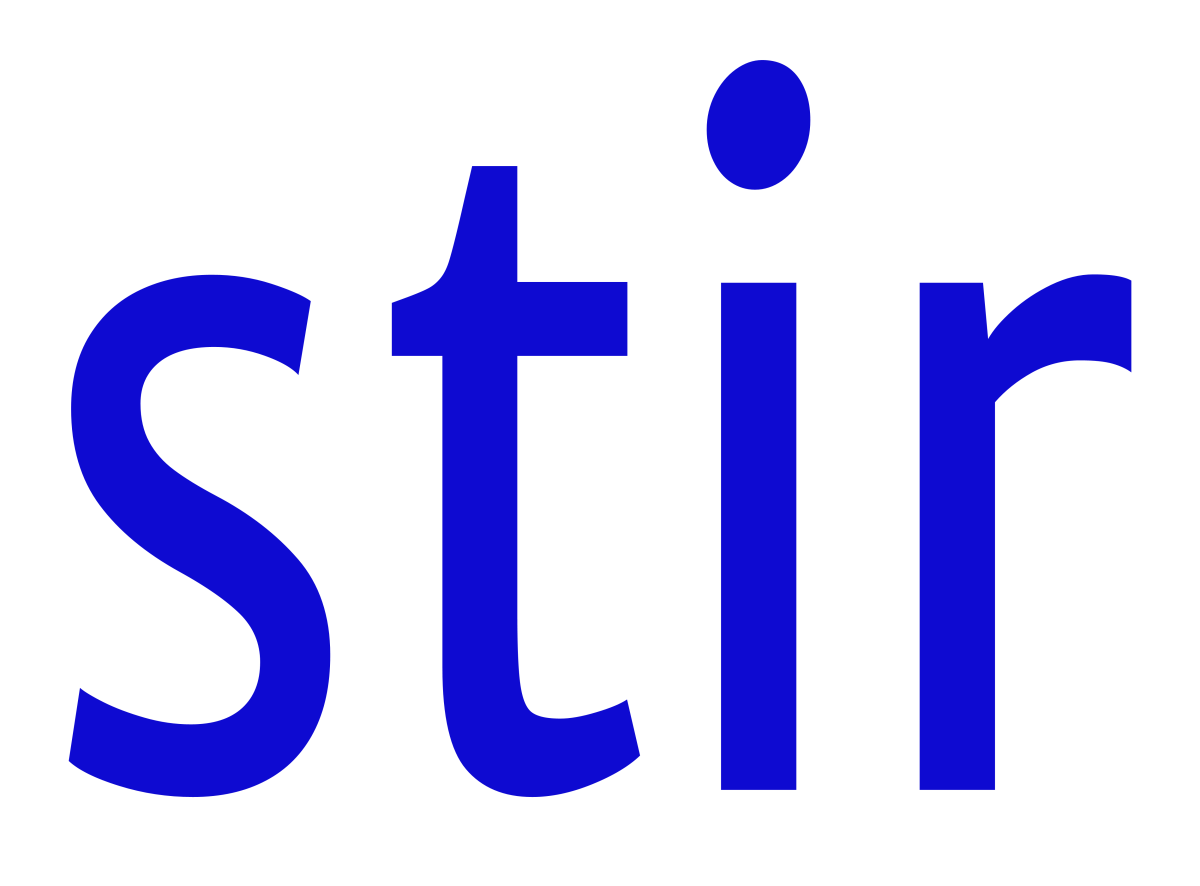 Stir - Hudson
16 Clinton Street, Hudson, OH
Thanks for choosing Stir! We're so excited!


Pierogi | potato-and-cheese or pork filling, caramelized onions with bacon lardons, sauerkraut | stewed apples with homemade crumble

*Vegetarian available


Guests are welcomed to bring their own wine or beer to any of our classes for no additional cost.


This event is no longer available for bookings. Please contact the merchant if you think this is in error.