Windsor Chairs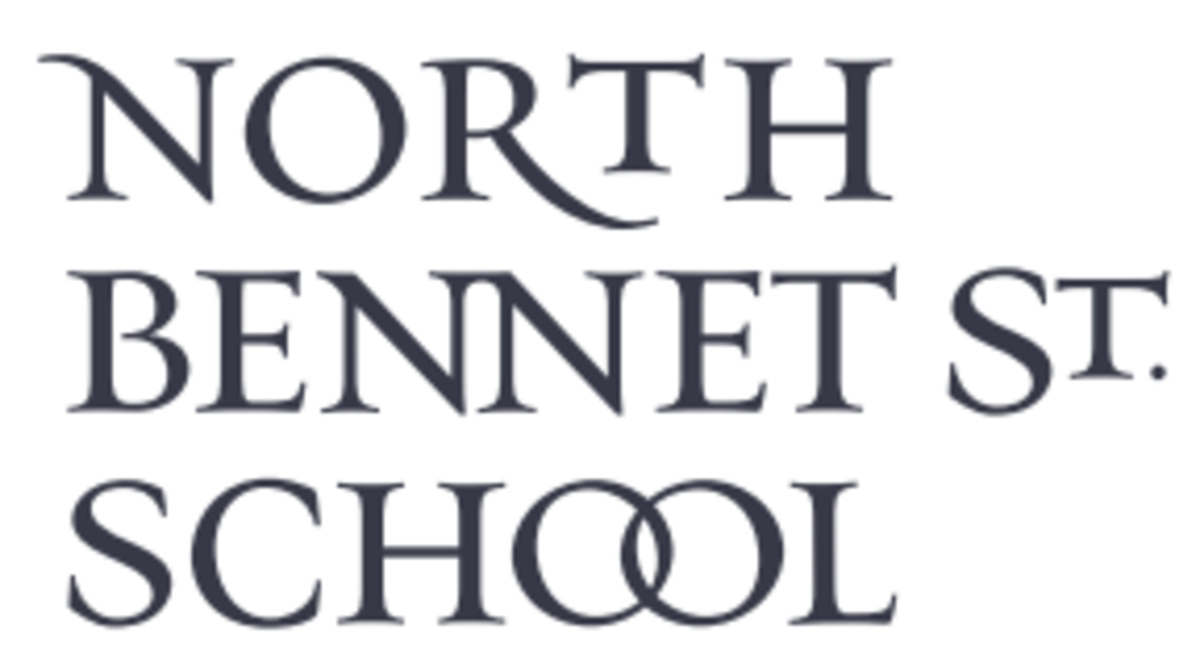 North Bennet Street School
150 North Street, Boston, MA
Chairs are one of the most challenging objects to design and build. Students work with green wood and hand tools to create one of the iconic forms of American furniture: the Windsor chair. Building a Windsor chair is not about learning a style, it's about learning a technology, a way of working with wood that is a wide departure from the usual flat and square. The class covers all the steps from tree to chair. Students split parts from a log, shave them, bend them, and join them into a hand-carved seat. We demystify the angles and curves that go into making a successful chair while demonstrating how hand tools are the most effective way to build an heirloom chair. The legs are provided or students may turn their own before the class with instructor provided patterns. Topics covered include sharpening, wood technology, and design that enhances students' ability to make chairs at home. Be ready to work hard and learn a whole new way of woodworking. 
Students have the option of creating a fan back or balloon back chair with either baluster or bobbin turnings. Please view images on the supply list and select your choice from the menu below. 

Students are required to bring the items on this supply list to the first day of class.

Winter/Spring 2017 classes:
Monday, April 10 to Saturday, April 15, 8:30am-4:30pm. Instructor: Peter Galbert.
This event is no longer available for bookings. Please contact the merchant if you think this is in error.
Powered by

Occasion