Spring Day Camp - Half Day 9am-12pm OR 1pm-4pm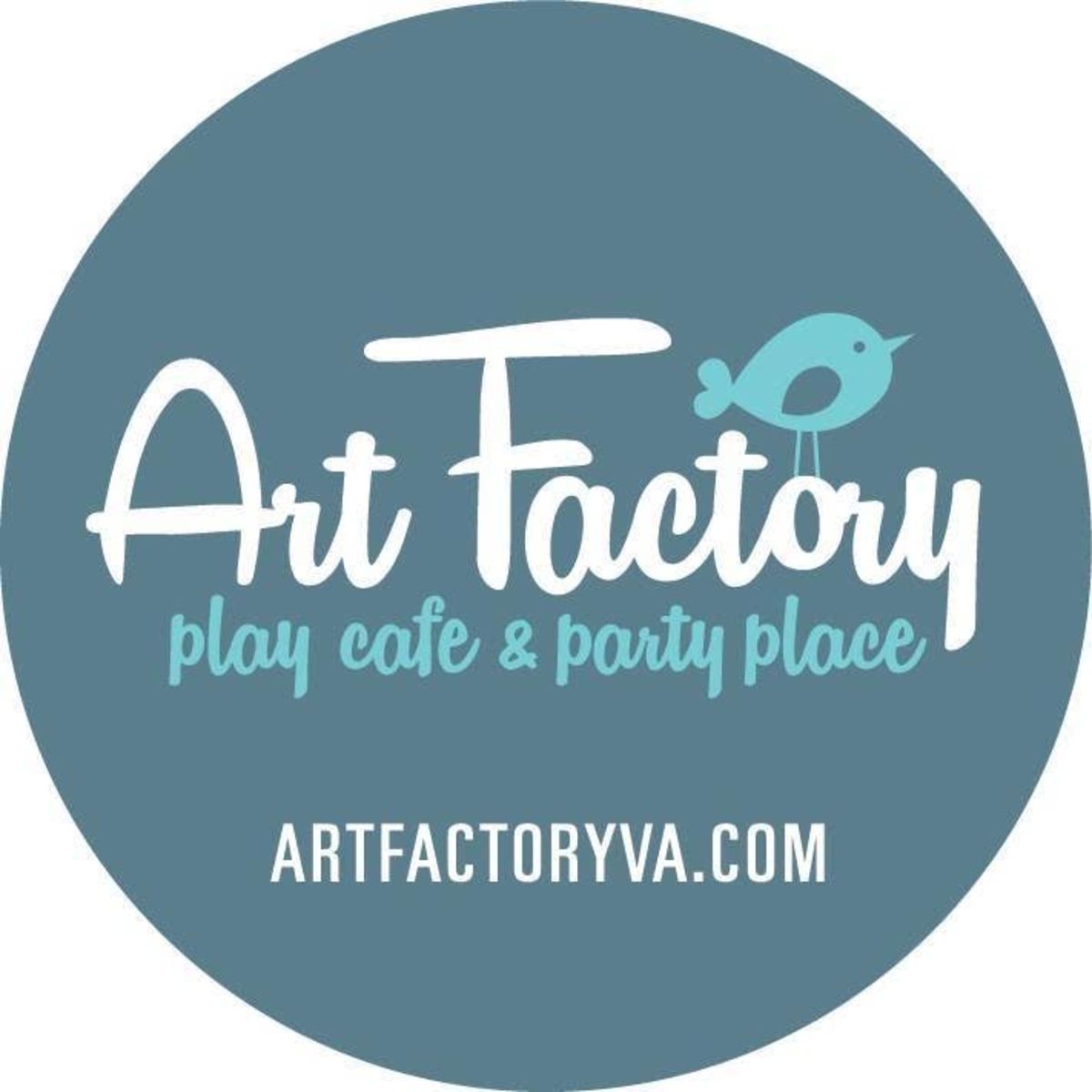 (Do Not Use)
4810 Market Square Lane, Midlothian, VA 23112
Spend your day off from school at the Art Factory!  Our art camps are perfect for kids ages 6-13 years old.  We will be creating all different types of arts and crafts including a Creative Canvas class!


Half Day(9am-12pm OR 1pm-4pm):  $40



Register for Full Day
HERE.

All campers are required to bring their own nut-free snack as well as a water bottle.…
This event is no longer available for bookings. Please contact the merchant if you think this is in error.