Spring Break Kids Camp: Owl Multimedia Canvas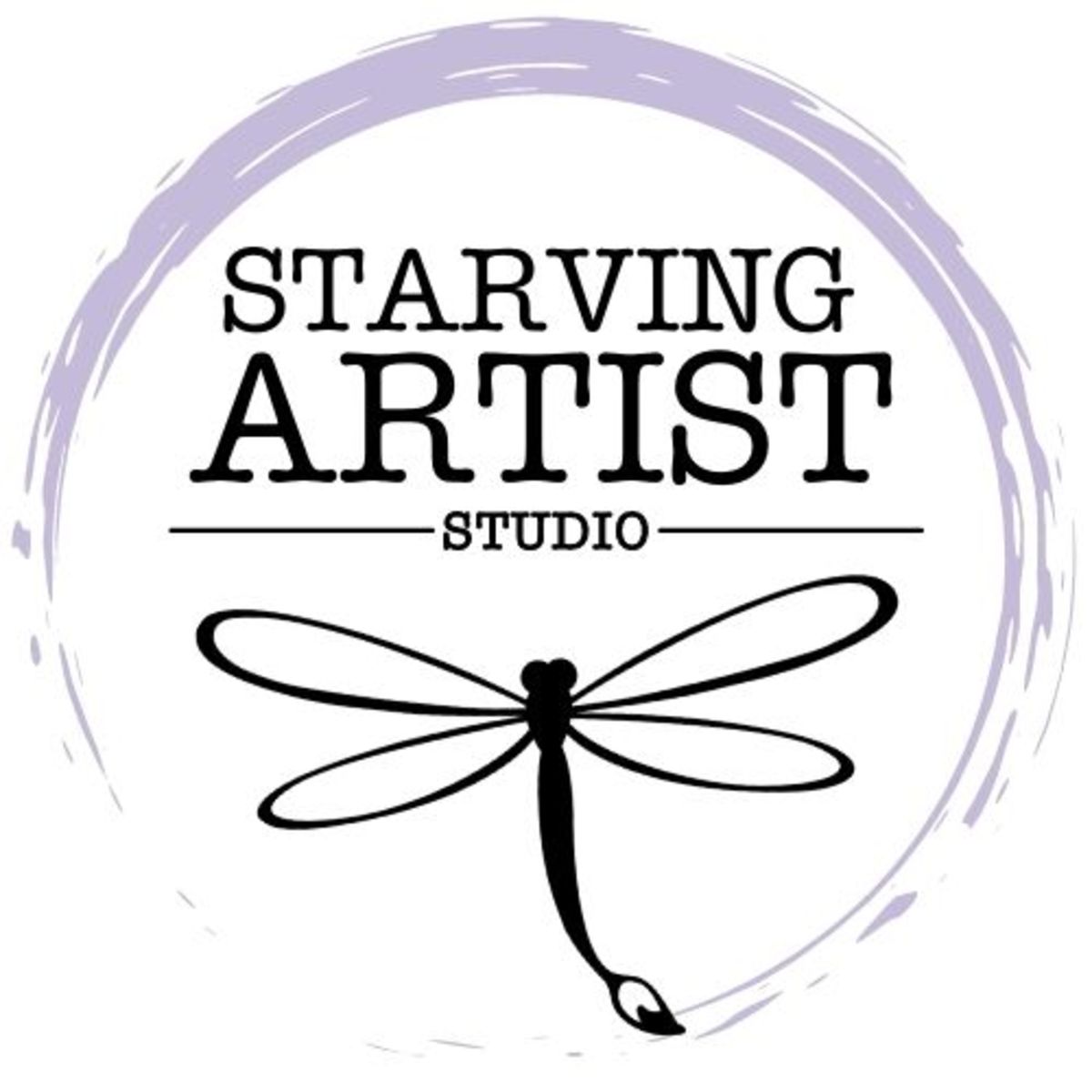 Starving Artist Studio
153 Herman Melville Ave, Newport News, VA 23606
Who wouldn't love this cute owl multimedia canvas? These little owls are perfect for kiddos to learn how to create multimedia art. This canvas project is a fun activity that will be sure to keep them interested from start to finish!
Join us for art and fun this Spring Break! Each day is from 1- 3 pm. 
This individual session is $25, but  you can…
This event is no longer available for bookings. Please contact the merchant if you think this is in error.