2023 Summer Camp Week Eight 8/7-8/11: Magical Creations!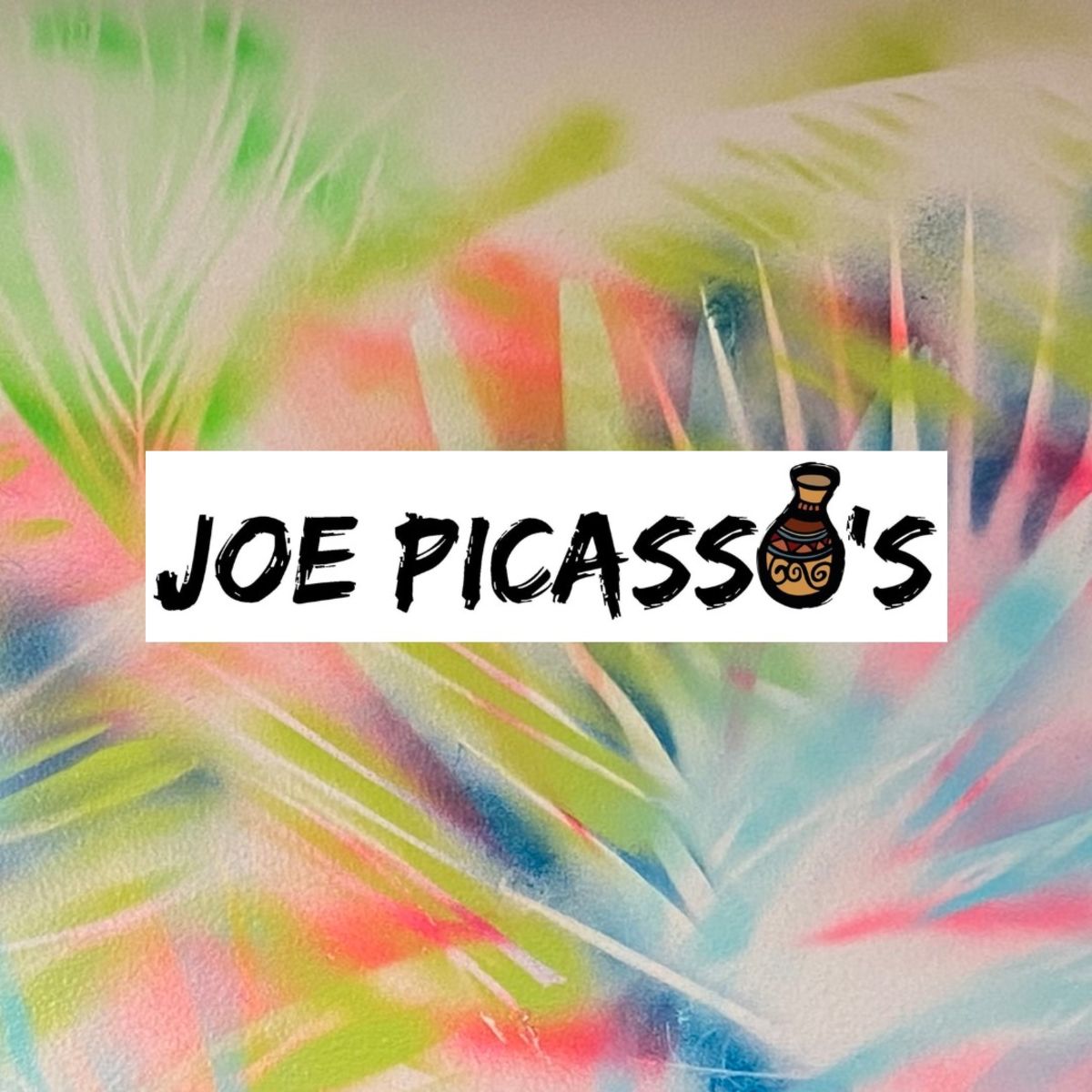 Joe Picasso's
1600 NE 26th Street, Wilton Manors, FL
WEEK EIGHT  August 7th - August 11th: Magical Creations!
Bibbity Bobbity Boo! This weeks camp will be full of magic and fantasy! From gnomes and fairies in the forest to the magician's tower at the top of the castle. This week will look at art techniques that play with light and shadow, positive and negative space and more. Projects will include a…
This event is no longer available for bookings. Please contact the merchant if you think this is in error.