Paper Crafting for Kids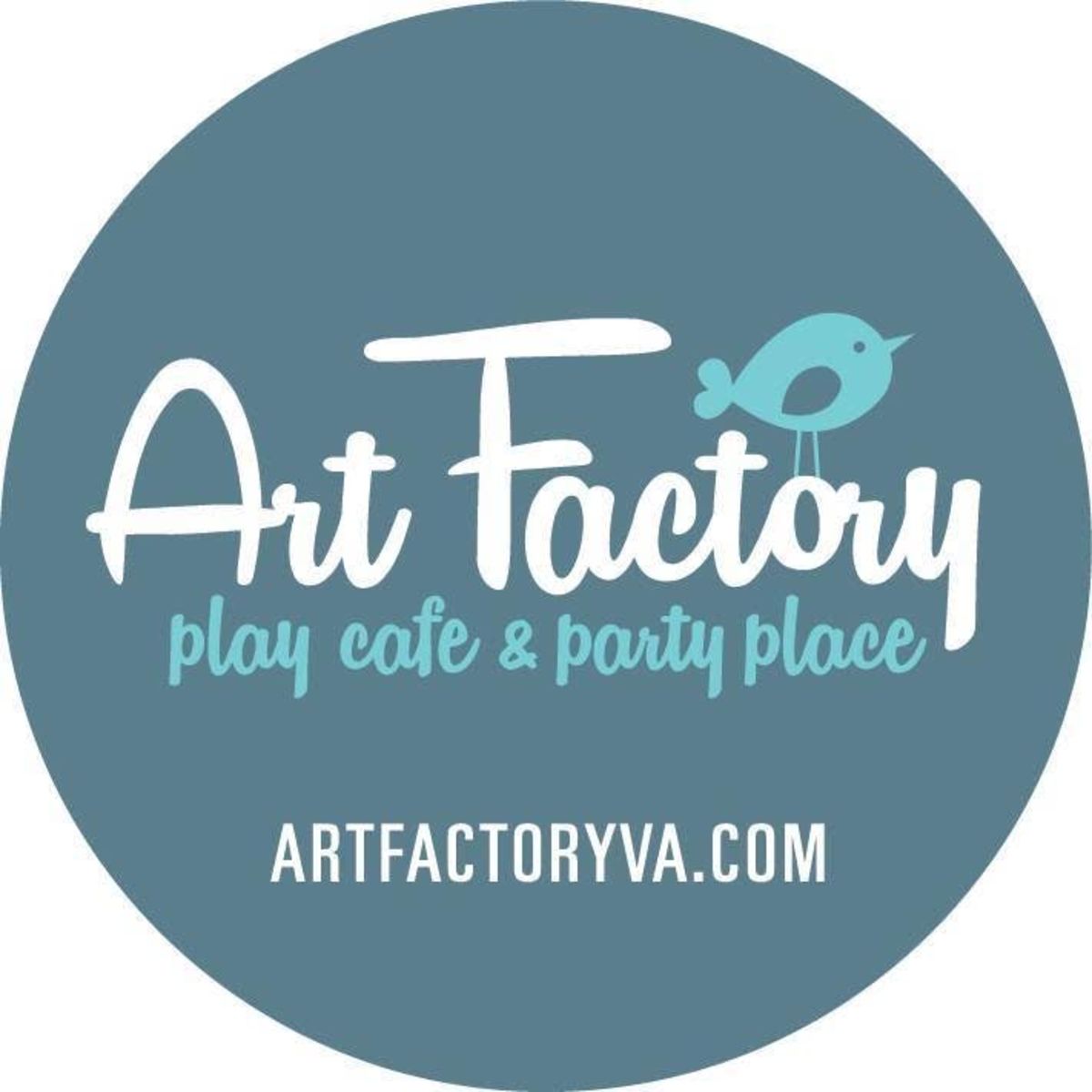 Art Factory
4810 Market Square Lane, Midlothian,
Let's get creative with paper and make some fun crafts together! We will use scissors and glue to design our paper crafts.

Upcoming Projects:
6/8: puppy puppet
6/15: paper weaving
6/22: frog puppet
6/29: 3D paper flower

This class is for ages 6+.
Powered by

Occasion