Full-Day Smoking Workshop for Bad-Ass BBQrs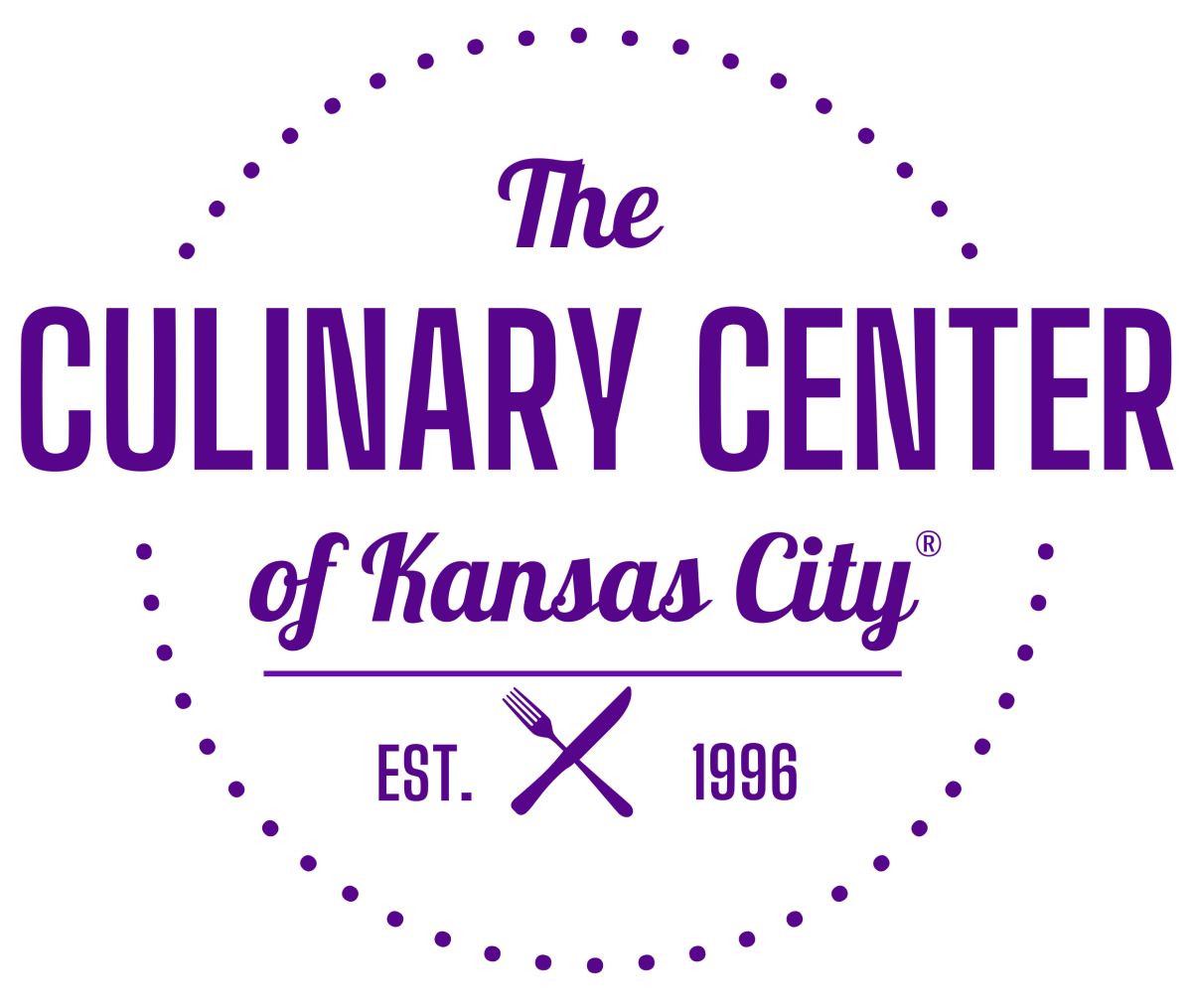 The Culinary Center of Kansas City
7920 Santa Fe Drive, Overland Park,
Full-Day Smoking Workshop for Bad-Ass BBQrs
Hands On | Tastings
Sun 7.30.23 9:00 -3:00 $375 (Add a 'Piggy-Back' for $130!)
Chef Richard McPeake

Class Description:
People, it doesn't get any better than this! Learn how to smoke in a day!! In this 6-hour class, you'll work alongside the master himself, Chef Richard McPeake, in a full-day live demonstration class with student participation from start to finish. Our goal is that each student will go home with complete confidence to cook great barbecue!
You'll receive significant one-on-one instruction from Chef Richard (a 35-year BBQ veteran and 40-year professional chef) as well as Bruce Campbell (a 25+ year BBQ veteran and restaurant industry professional) with the goal of helping you get the most from your own equipment.
It's all going to be covered today, folks, including the tricks and tips of the trade of BBQ cookery; selecting, trimming, and cutting raw meats, including ribs; working with whole chickens; demos on brisket and pork butt prep; mops; how to make your ribs 'bone' tender; BBQ rubs; the 4 flavor stages; and if that's not enough, you'll make your own signature rub! Includes discussions on: BBQ styles and regions; smoking wood selection and use; building an efficient fire including fuel choices; controlling your fire and heat; exploding the cooking time myth; and speeding up the cooking process without burning.
When the day is done, each student will have made Baby Back Ribs, BBQ Rubbed Whole Chicken and BBQ Spiced Italian Sausage to take home and show off. We'll end our class with an award ceremony where everyone will be presented with the coveted "Certificate of Smokology®" from Chef Richard himself.

SPECIAL: Add a "piggy-back" spouse or partner for an additional $130 as long as you share the same smoker and same food products, wood and fuel. Don't worry … you won't have to share your lunch 'cause we'll feed your "piggy back" partner!
When registering for this class, in the COMMENTS section of the registration, please briefly describe the smoker you will be bringing with you (general size, brand, etc.) If you do not have a smoker of your own, please contact us directly at 913-341-4455 or email heather@kcculinary.com.
Class held rain or shine. C'mon, real BBQrs do it in the rain!
NOTES:
For all class registrations made after March 20, your class registration is non-cancellable and non-refundable. Should you be unable to attend, we suggest that you consider sending someone in your place. If possible, please let us know of any substitutions so that we can update our records. For all class registrations made prior to March 20, 2023, your registration is non-cancellable and non-refundable if your request to cancel is made within 72 hours of the start time for that class.
If (a) you'd like to sit with another registered guest, or (b) have any food allergies or dietary restrictions, please let us know in the Comments section of your registration after reading our full description of policies and information about classes.
Your registration tells us that you have read through the class description including the age requirements for that particular class.
For Adult Classes: you must be at least 18 years old as of the class date.
Unless otherwise noted in the class description, all Adult classes include one glass of beer or wine. Additional alcoholic beverages are available for purchase.
Our Kitchen Shop Experience™ will be open for browsing prior to class, during any breaks, and after class.
Powered by

Occasion