¡Regala Escalada en Sharma Climbing Barcelona!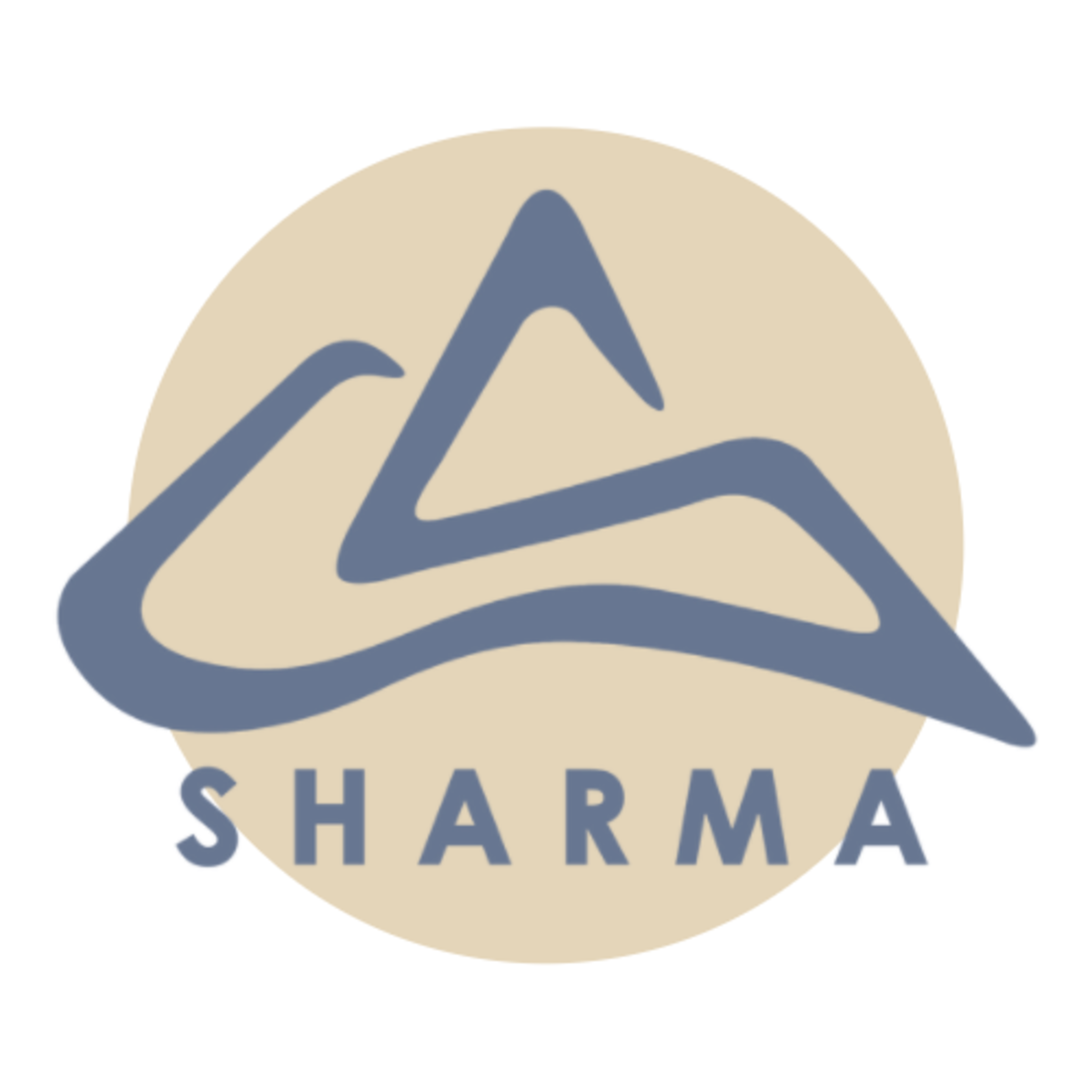 Sharma Climbing Barcelona
Carrer marroc 206, Barcelona,
Kids Adult Teens Class Gift Cards
El mejor regalo... ¡Escalada!
Para que puedas ofrecerle a esa persona especial una experiencia única e inolvidable, te invitamos a que regales una GIFT CARD para disfrutar de un curso de escalada en Sharma Climbing Barcelona.¡¡Un regalo diferente, divertido y especial!!

____________________________
Best gift... Climbing!
You can get the perfect gift for that special person, Sharma Climbing Barcelona
GIFT CARD is a special experience for anyone who wantst to enjoy climbing...A different gift, special and funny!
Powered by

Occasion