Stadium Grill May 11th 7-9 PM July 4th & Patriotic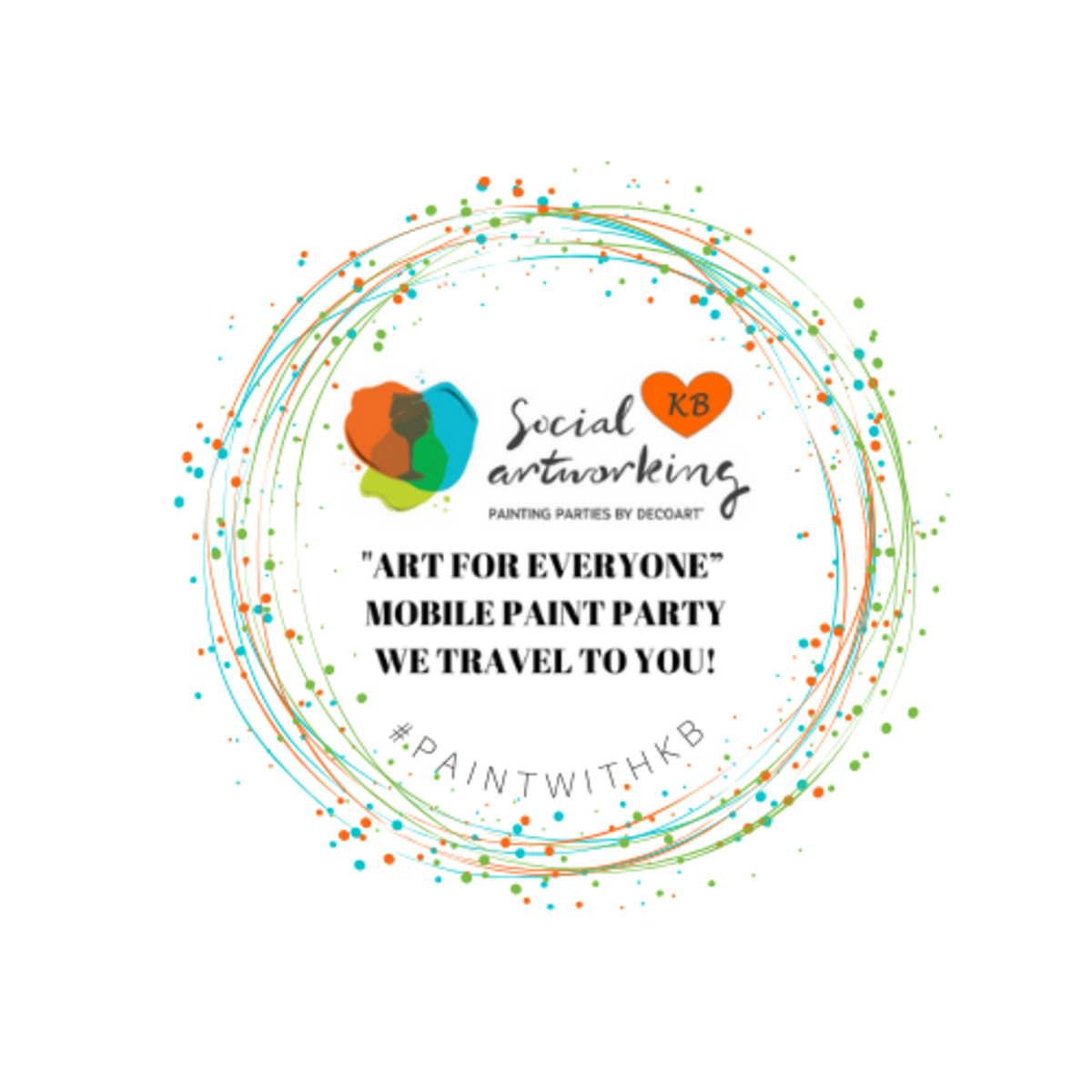 Stadium Grill
1203 Town Center Dr., Jupiter, FL
Stadium Grill May 11th 7-9 PM July 4th & Patriotic

Space is limited so please register to confirm a seat.


#1 Freedom Ring Truck 2-D Door Hanger
#2 God Bless America State with flowers 2-D Door Hanger
#3 Sweet Liberty Truck 2-D Door Hanger
#4 Structural Star 2-D Door Hanger
#5 Sweet Land of Liberty Popsicle 2-D Door Hanger
#6 Rocket Set (set of 4) 2-D shelf sitters
#7 Home of the Free Mason Jar with Flowers 2-D Door Hanger
#8 God Bless America Stars and Stripes 2-D Door Hanger
#9 America Barn Quilt 2-D Door Hanger
#10 Gnome Picket Fence 2-D Door Hanger one size

Estimated Time to Paint: 2 hours. Supplies, paint, bow, and string included. (Bow may be different than photos)
Cancellation policy.

No Gift Certificates or coupons on Special Events.

First and foremost – there are NO credits or refunds for
no-shows.

I reserve the right to cancel any classes without a minimum
of 10 attendees – if that is the case and that does happen, you will receive an
email and a full refund of your paint night charge in the form that you paid.

If for whatever reason you decide not to come to a paint
night that you have already paid for, I must be notified at a minimum of 48 hours
prior to the event so that I can reopen the spot – as there are waiting lists
at some events.

Fundraisers are FINAL SALE - no Credits or Refunds! Unless the
total amount attending is less than 10 attendees then I will issue refunds or
options for an at home kit.

Questions? You can message or call 1-603-203-0081
email kbsocialartworking@gmail.com
#paintwithkb #kbkits #kbsocialartworking







This event is no longer available for bookings. Please contact the merchant if you think this is in error.
Powered by

Occasion