Candy Class- Toffees and Brittles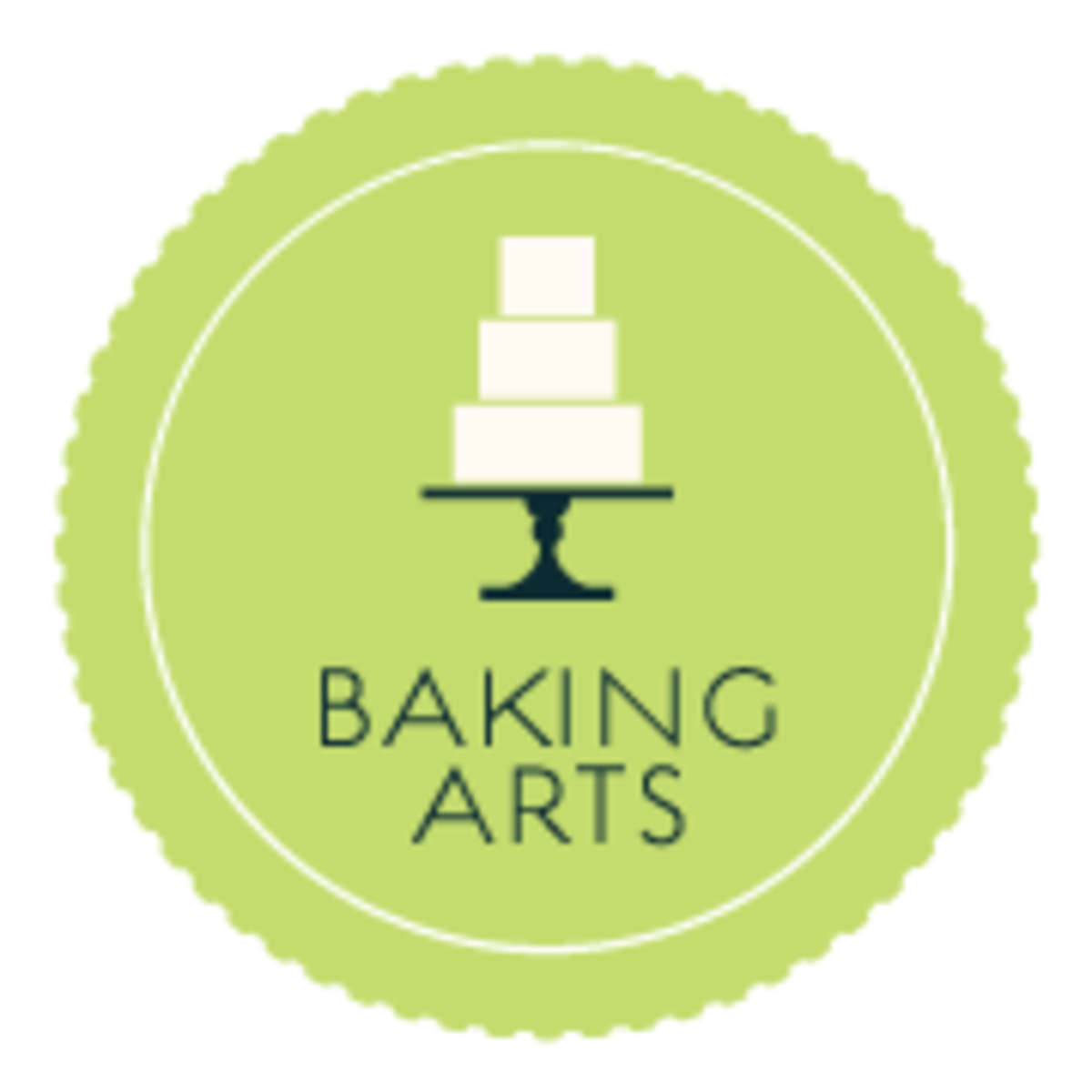 Baking Arts
18 East 3rd Avenue, San Mateo,
Get ready for Valentines Day! In this hands on class, students will make our best selling "butter crunch" toffee from scratch and lay both sides with dark, tempered chocolate and chopped pecans. While our toffees are cooling, we'll demo making a crispy, salty, rich peanut brittle you won't want to share. We'll cover the proper techniques for…
This event is no longer available for bookings. Please contact the merchant if you think this is in error.