Ben Caldwell Coppersmithing "Chip and Dip Tray" Workshop 10am-3pm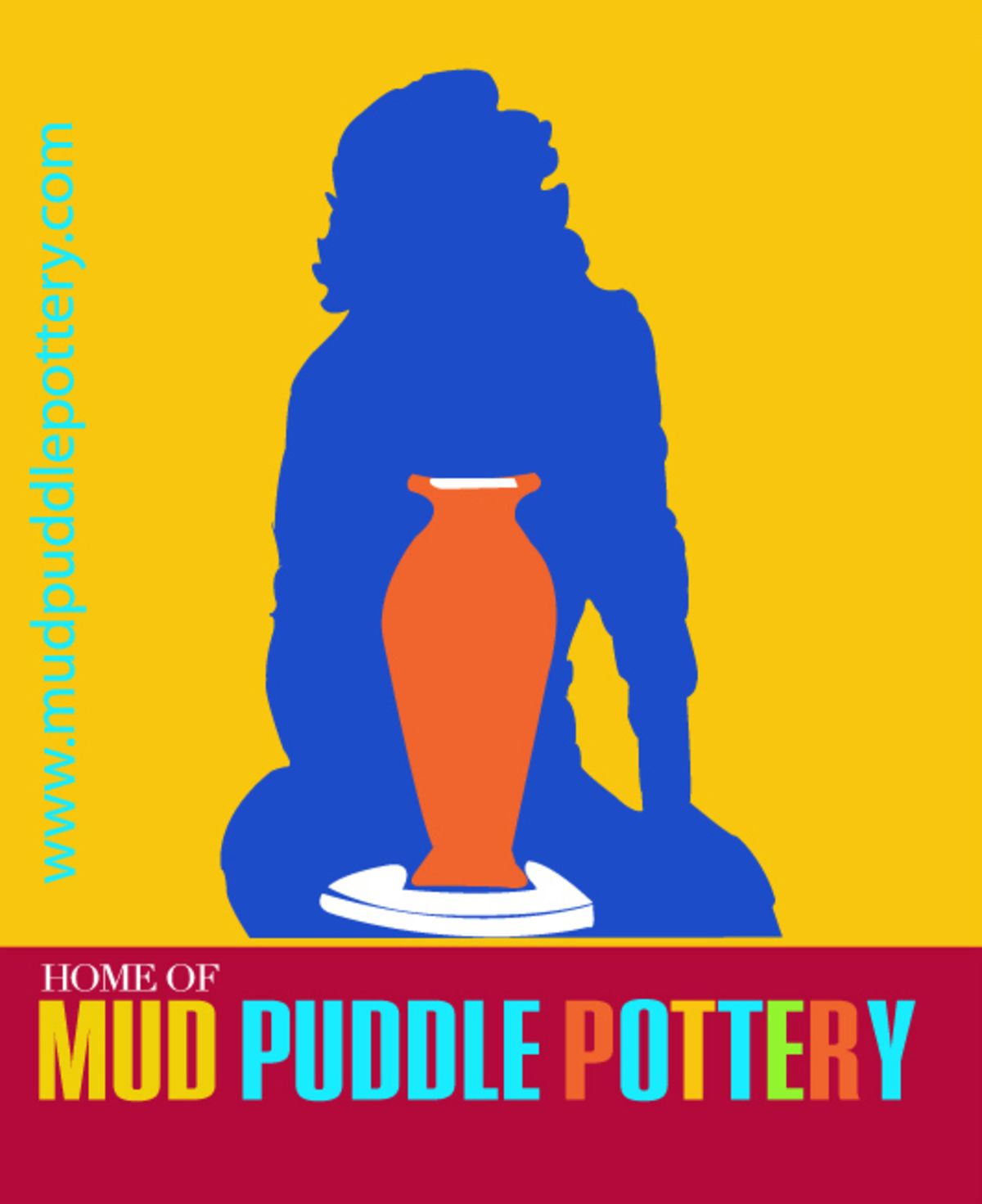 Mud Puddle Pottery Studio
462 U.S. 70, Pegram,
Ben Caldwell Coppersmithing "Chip and Dip Tray & Bowl Set " Workshop
$295 includes all materials and use of tools

The participants will create this gorgeous "Chip and Dip" set in copper, which is so versatile and can be arranged in many ways, or used as individual pieces. The copper tray is 12" wide and the bowl is over 4" wide, and makes a lovely presentation on the table. It is a great value, and Ben will teach you step-by-step how to create this Chip and Dip set, which is similar to a set that he retails for $600.
The workshop will consist of cutting, hammering and shaping, working to form, buffing and polishing, all with hands on instruction.
Bring a lunch or there are places within 10 minutes or less.

About Ben Caldwell:
Ben is highly recognized artist, prized for his copper ladles and serving pieces, and will share his expertise in this rare offering of techniques. Ben has been featured on "Handcrafted America", "Tennessee Crossroads", in Oprah's "O Magazine" as Oprah's Favorite Things and in "Gun and Garden Magazine", just to name a few.
He is a classically trained painter and sculptor, and received his Bachelor of Fine Arts from Tufts University in 1991. He then went on to receive further training at The Studio School of New York, Harvard University and The Boston Museum of Fine Arts. Before finding my passion for metalwork, he made everything from custom guitars to West African drums; but, as an artist. Ben's father was approached by nationally known metal worker, Terry Talley, who was a metal artist of the old school. He was dying of Lymphoma and asked if Ben would be interested in training under him. He knew that Ben was an Artist, and he wanted to pass the almost entirely abandoned craft on to the next generation. Ben began training under Terry Talley in 1999.
Since then, Ben has received the Tennessee Artists' Guild's "Emerging Artist of the Year" award, and I've also had work commissioned as a wedding gift for Amy Grant and Vince Gill." His work can even be found in Martha Stewart's kitchen!
Powered by

Occasion