Li'l Kids Eat The Rainbow (for adult/child 5-8 yrs teams)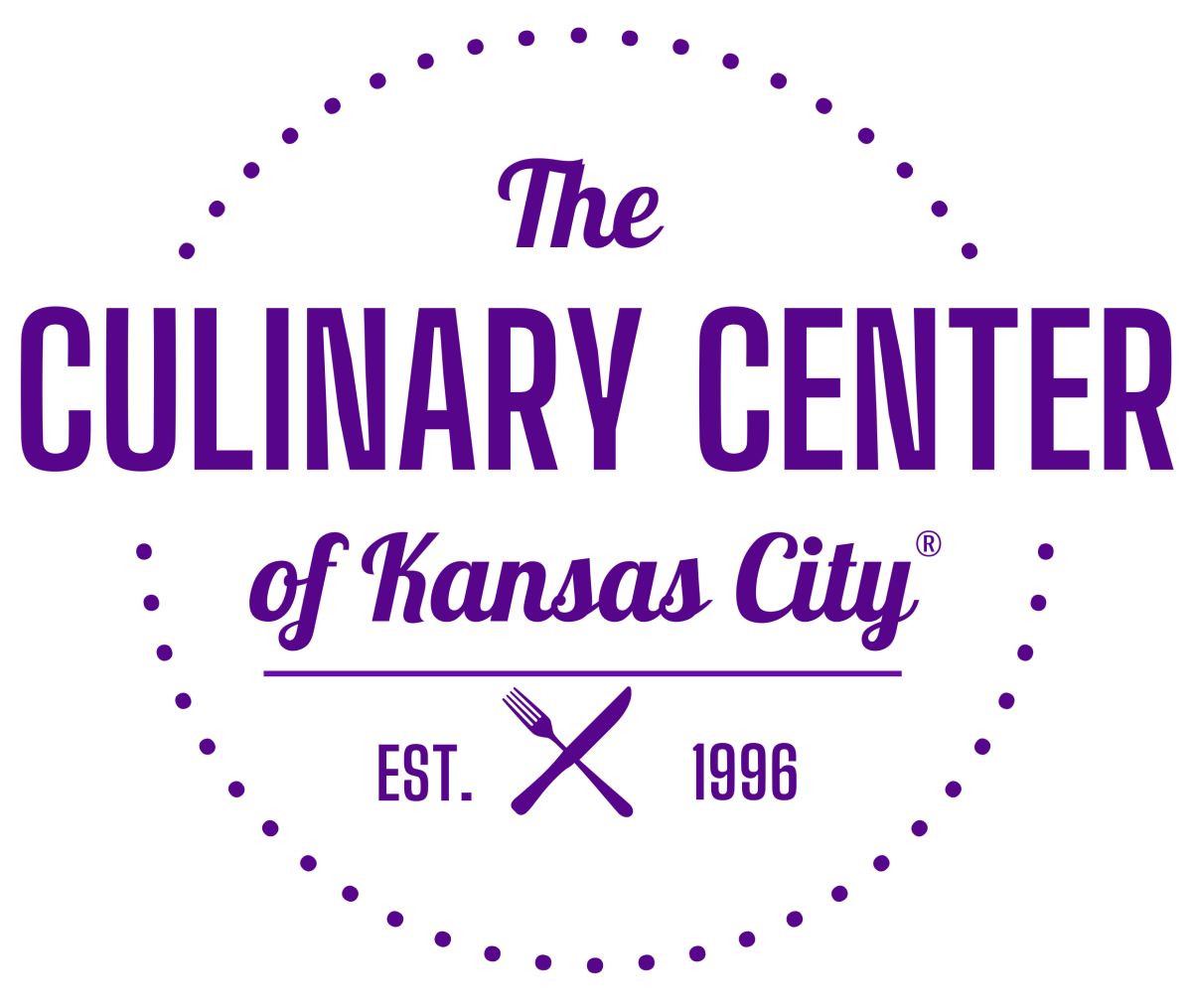 The Culinary Center of Kansas City
7920 Santa Fe Drive, Overland Park,
(Kids 5-8 yrs) Li'l Kids Eat The Rainbow (for adult/child teams)
Hands On | Tasting
$95 per adult/child team
Chef Susy Lara

(please note when registering that one 'seat' means you're registering for one adult/child team; # of seats available also means # of adult/child teams available)  (one adult required for each child)

Class Description:
We all know that kids (ages 5-8) sometimes resist eating vegetables – even when we tell them they'll help them grow big and strong. News flash! If you make it fun, they will eat 'em! Today, experienced culinary instructor and healthy cooking expert Susy Lara is going to do just that as she show you how to make little chefs forget they are eating healthy as they create edible art!  We'll take fresh summer produce and do some magic! As always, they'll learn basic culinary techniques like chopping (using little kid-friendly knives), stirring, mixing, measuring, and more. To add to the fun, kids are encouraged to dress up like the rainbow……wear as many colors as you can! What a fun way to spend a Saturday morning with your fav little chef!

NOTES:
Please click here for a full description of our policies and FAQ's. Finalization of your registration tells us that you have read and understand them.  Below is a summary of some of the key information, but it is not all-inclusive. 
For all class registrations made after March 20, your class registration is non-cancellable and non-refundable.  Should you be unable to attend, we suggest that you consider sending someone in your place.  If possible, please let us know of any substitutions so that we can update our records.  For all class registrations made prior to March 20, 2023, your registration is non-cancellable and non-refundable if your request to cancel is made within 72 hours of the start time for that class.
If (a) you'd like to sit with another registered guest, or (b) have any food allergies or dietary restrictions, please let us know in the Comments section of your registration after reading our full description of policies and information about classes.
Your registration tells us that you have read through the class description including the age requirements for that particular class.
Each child 5-8 years old must be accompanied by an adult 18 years of age or older. Both must have the appropriate waiver.  Click here to view the waivers. We encourage you to download, print and sign the waivers and bring it to class with your child (or email it in advance to heather@kcculinary.com). If someone other than the parent drops off your child and requests to sign on behalf of a child, they will need evidence that they are a legal guardian for that child.  Please choose the class that is right for the developmental level of your child.  
Our Kitchen Shop Experience™ will be open for browsing prior to class, during any breaks, and after class.  
Powered by

Occasion