OLD LISTING WAITLIST Free Senior Art Days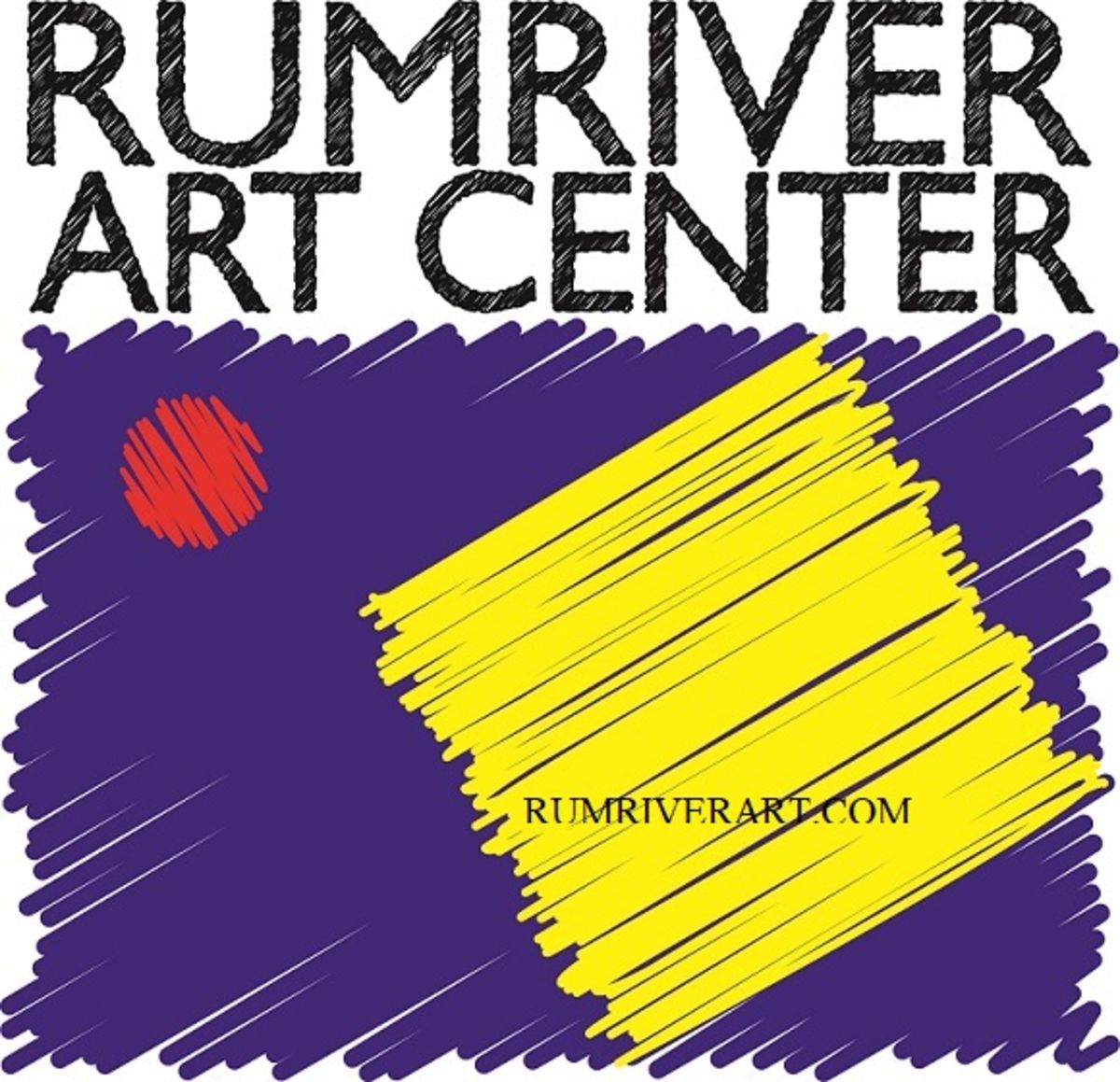 Rumriver Art Center
2665 4th Avenue, Anoka,
ALL OF THESE CLASSES ARE FULL, BY REGISTERING HERE YOU WILL BE PUT ON THE WAITLIST. WE WILL CALL YOU IF SPACE OPENS UP.
The Rumriver Art Center will be offering 8 FREE classes to seniors (ages 55+). Each class will feature a different art project. These classes are made possible by the voters of Minnesota through grants from the Minnesota State Arts…
This event is no longer available for bookings. Please contact the merchant if you think this is in error.