Special Event: Preorder Vintage Trees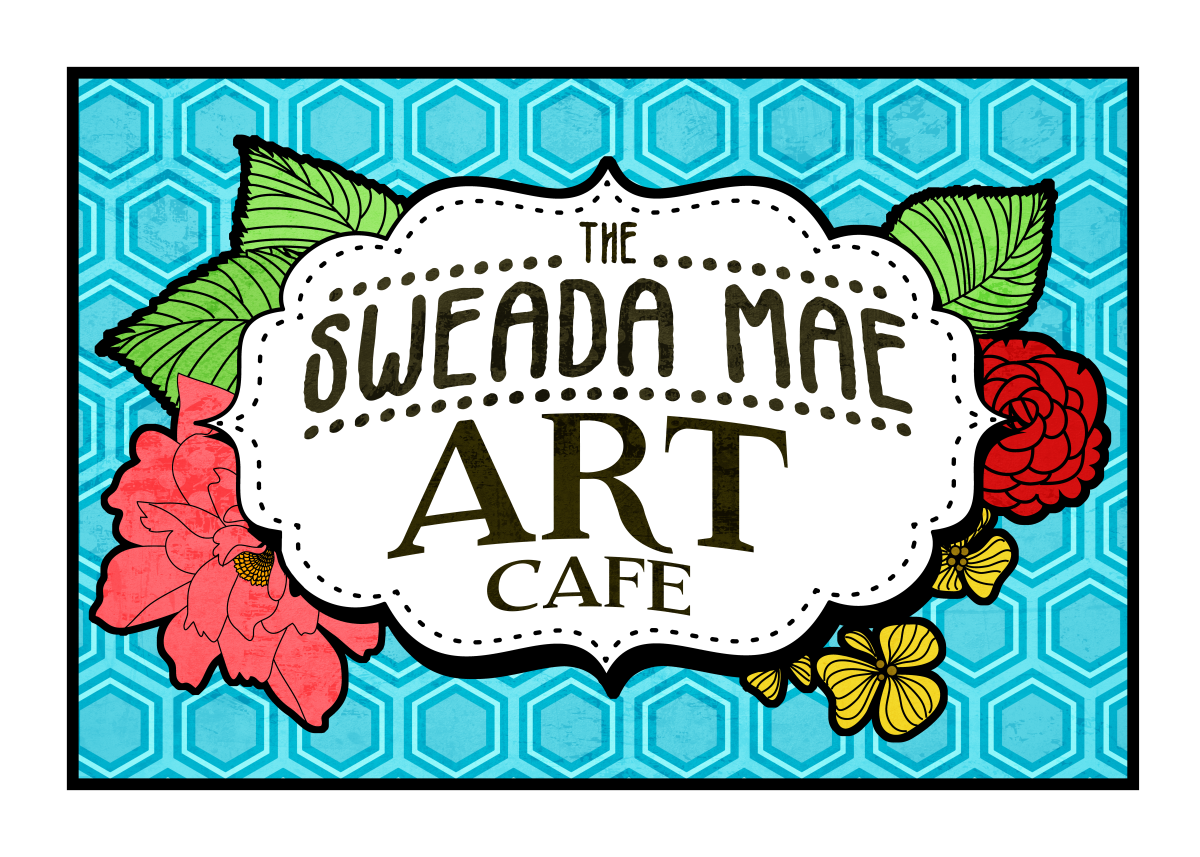 The Sweada Mae Art Cafe
, ,
Christmas Tree Preorder!

Beat the Christmas rush! Vintage Christmas Trees are now available for preorder Design your own piece and customize it with new accessories to use throughout the year. Preorder yours today and don't miss out on your favorite size or design. We've also included a variety of pottery designs we don't carry in the studio. Don't…
This event is no longer available for bookings. Please contact the merchant if you think this is in error.