Make a Reservation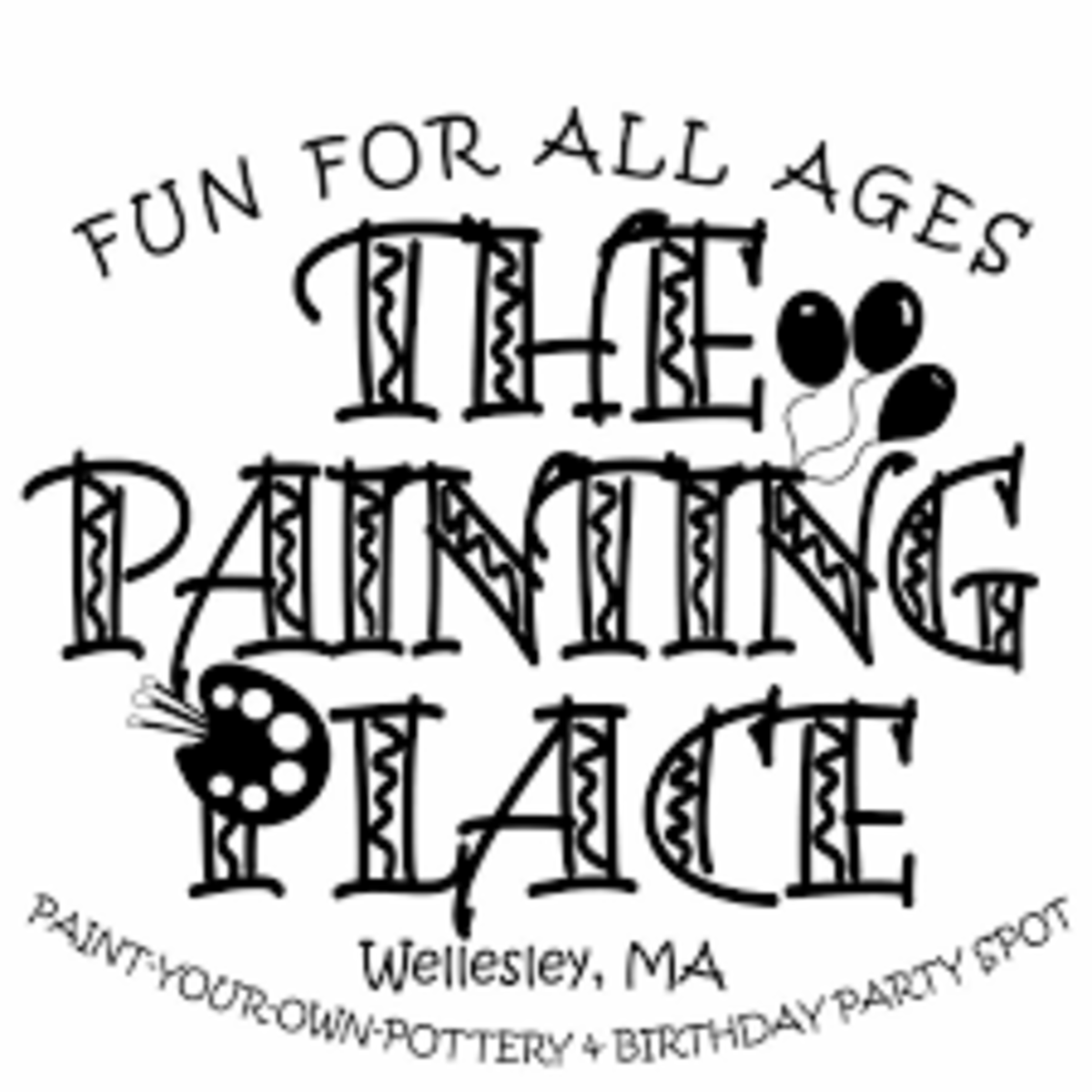 The Painting Place
11 Laurel Avenue, Wellesley,
Kids Adult Teens Pottery Canvas
Reserve a Table in our Main Studio.
There is no studio fee you only pay for the projects you choose.
Paint your own Pottery, Plaster and Canvas.
Make Mosaics, Slime and Candles.
So many fun project choices!
Great for all ages!!

Plaster, canvas, slime and candles are ready the same day. 
Pottery projects- ie. mugs bowls, plates and etc. re ready within a week. Once glazed and fired they are food safe! 
Over 200 items to choose from. 
Book your table today!
You can stay and create for as long as you would like! 
We encourage you to relax and enjoy your time at our studio.
Powered by

Occasion