A Smokin' Good Grilling Class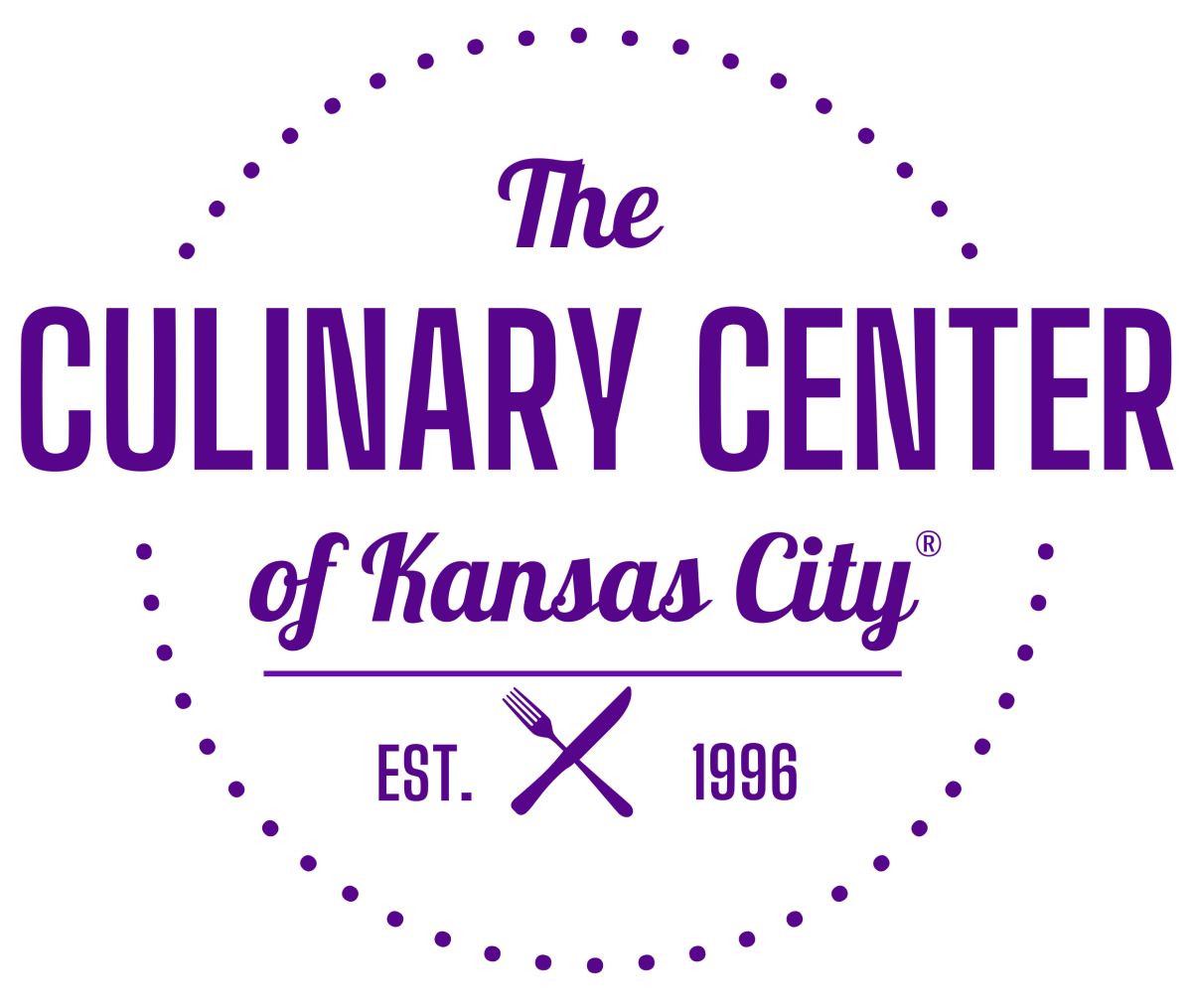 The Culinary Center of Kansas City
7920 Santa Fe Drive, Overland Park,
A Smokin' Good Grilling Class
Mon 6/12/23 6:30-9:00 $95
Hands On | Dinner
Bruce Campbell

Class Description:

Join BBQ and Beverage Dude Bruce Campbell for this smokin' good BBQ class! Let's start with a unique cocktail (duh!) … perhaps a Pomegranate Margarita? Then, you'll join Bruce as you learn the basics of grilling, including fire-building, heat zones, checking for doneness, gas versus coal grilling, etc. (Don't worry … there won't be any tests!)It's a fun and informative approach to a cooking class with some humor thrown in … all in a laid-back style. You'll get to work alongside Bruce and get in on some of the grilling fun too! Our menu includes Grilled Caesar Salad, Margarita Chicken with Grilled Mexican Corn, and Sweet Potato Gratin with Smoked Chiles. We'll even learn how to cook DESSERT on the grill as we make Planked Fruit Cobbler.
Those of you know Bruce already know that he just HAS to live up to his nickname ("The Beverage Dude"), so he'll teach us some wonderful new cocktails that you'll definitely want to serve up at your next gathering: A Spiced Rum Infusion and that Pomegranate Margarita we had at the beginning of class!

NOTES:
For all class registrations made after March 20, your class registration is non-cancellable and non-refundable. Should you be unable to attend, we suggest that you consider sending someone in your place. If possible, please let us know of any substitutions so that we can update our records. For all class registrations made prior to March 20, 2023, your registration is non-cancellable and non-refundable if your request to cancel is made within 72 hours of the start time for that class.
If (a) you'd like to sit with another registered guest, or (b) have any food allergies or dietary restrictions, please let us know in the Comments section of your registration after reading our full description of policies and information about classes.
Your registration tells us that you have read through the class description including the age requirements for that particular class.
For Adult Classes: you must be at least 18 years old as of the class date.
This class includes two specialty cocktails. Additional alcoholic beverages are available for purchase.
Our Kitchen Shop Experience™ will be open for browsing prior to class, during any breaks, and after class.
Powered by

Occasion