Freestyle Wire Wrapped Stone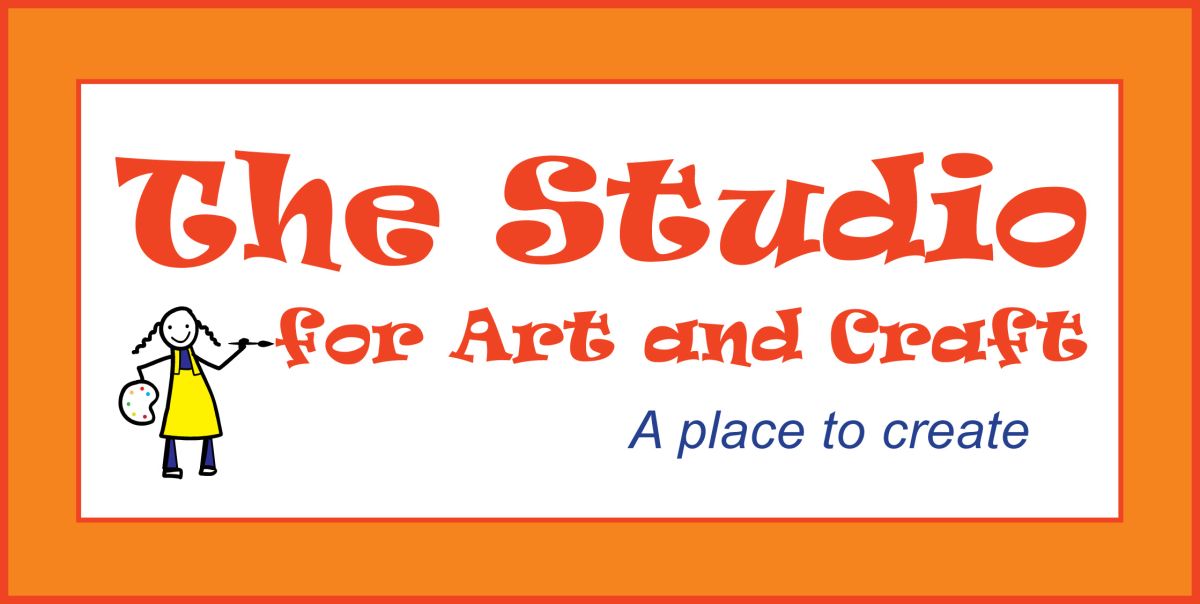 The Magic Box, Oneonta
160 Main Street, Oneonta,
Adult Teens Jewelry Making
This class is good for beginners or continuing students.  Rather than make a cage to fit your stone in, you will learn how to "size up" your stone and wrap to its characteristics.  Purchase your stone before class at The Magic Box, Oneonta.  All other materials and tools provided. 
Powered by

Occasion