OFFSITE: Crackpots at St. Vrain Cidery! (Wed, 6/12/19 @ 6-8pm)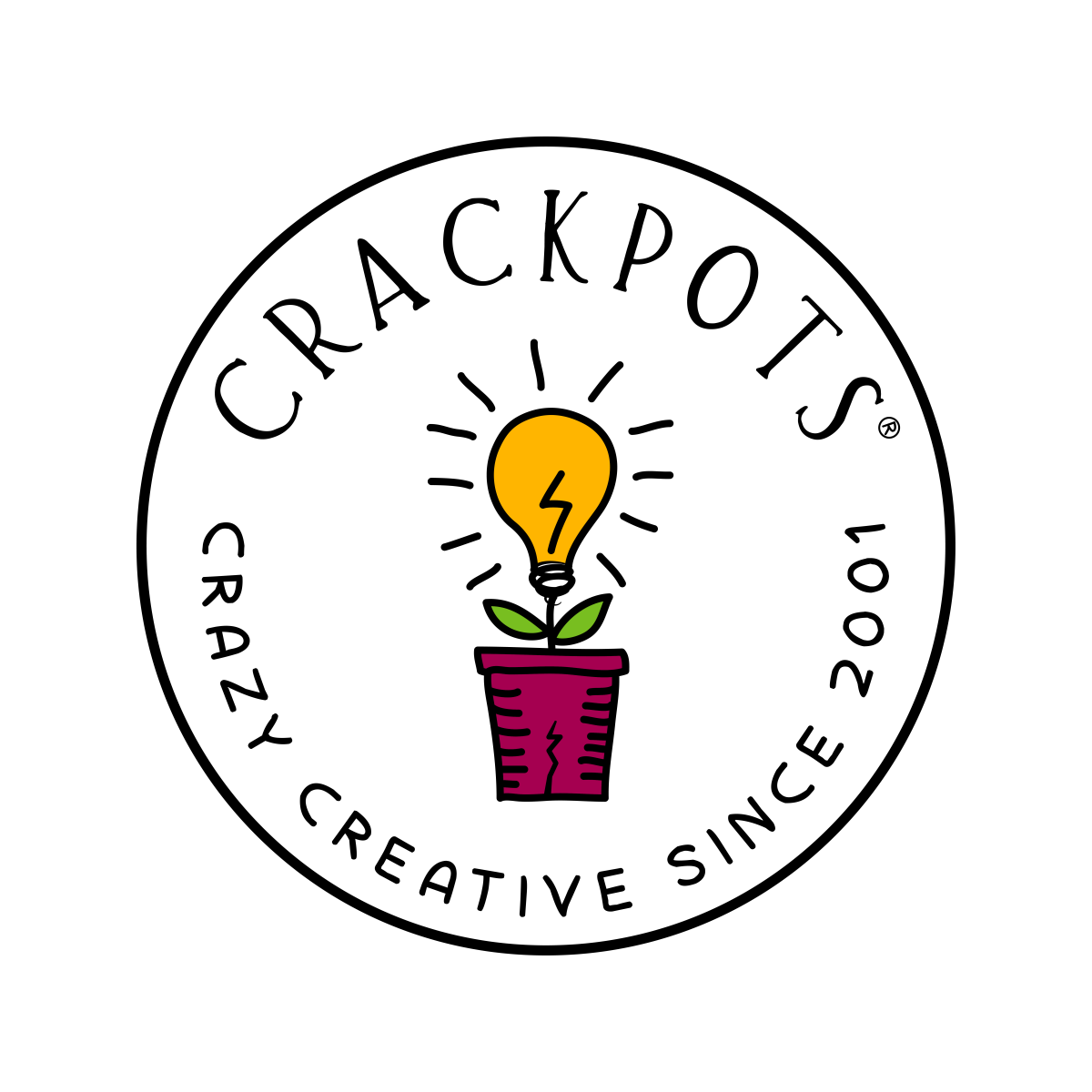 Crackpots
505 Main Street, Longmont,
Your first 8oz cider is on Crackpots, when you paint with us as we go on the road! We'll walk you through an easy and fun design to follow, or you're welcome to do your own thing. We'll bring a variety of tools, so you can get as creative as you want. Your masterpiece will be glazed and fired and ready for pick up one week after the event. 
Sign up here so we can be ready for you and your friends for a fun and creative time. We're so excited to take Crackpots on the road to get creative in local spots around town. Please don't hesitate to contact Crackpots at 303-776-2211 with any questions. 
Meet you at St. Vrain Cidery!
350 Terry St, Suite 130, Longmont, CO 80501, 303-258-6910, www.stvraincidery.com
#offsite #class
This event is no longer available for bookings. Please contact the merchant if you think this is in error.
Powered by

Occasion