Adult Class - Autumn Blessing Platter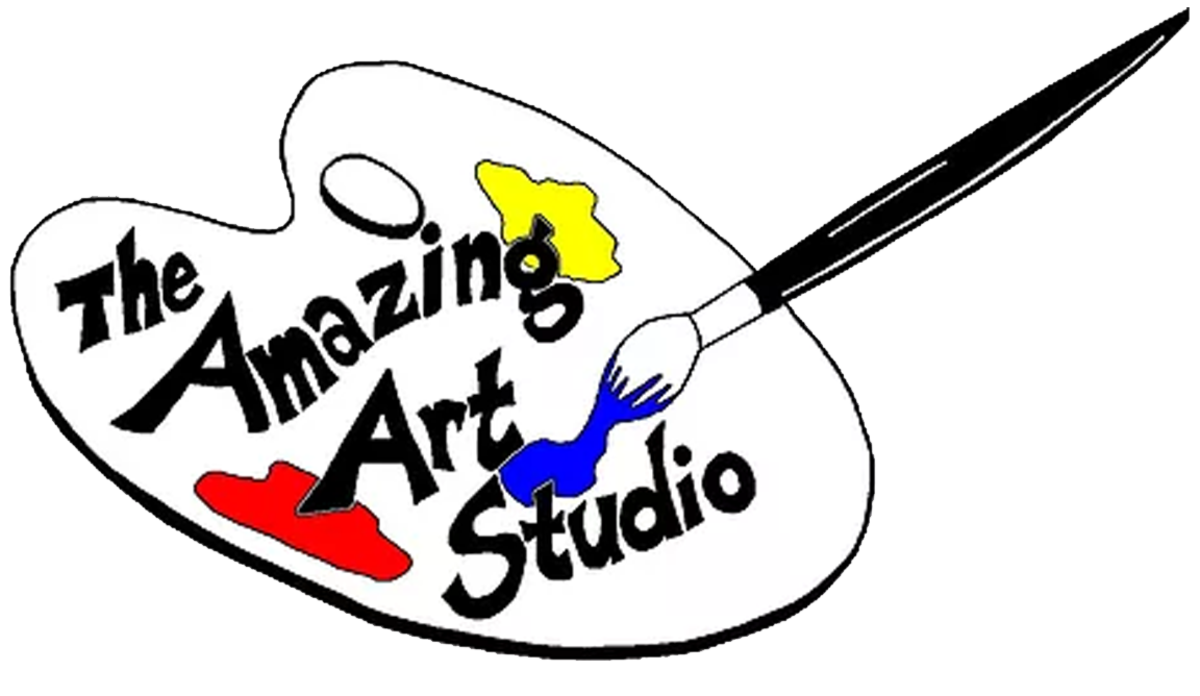 Amazing Art Studio
115 Crown Park Ave, Gaithersburg, MD
This class will walk you through how to create this amazing platter! We will lead you step by step from the background to the Silkscreen words. Stop by to try something new and create something beautiful!


*Preregistration required 


This event is no longer available for bookings. Please contact the merchant if you think this is in error.