Homeschool Wheel Throwing Pottery 8 Week Course Fall 2023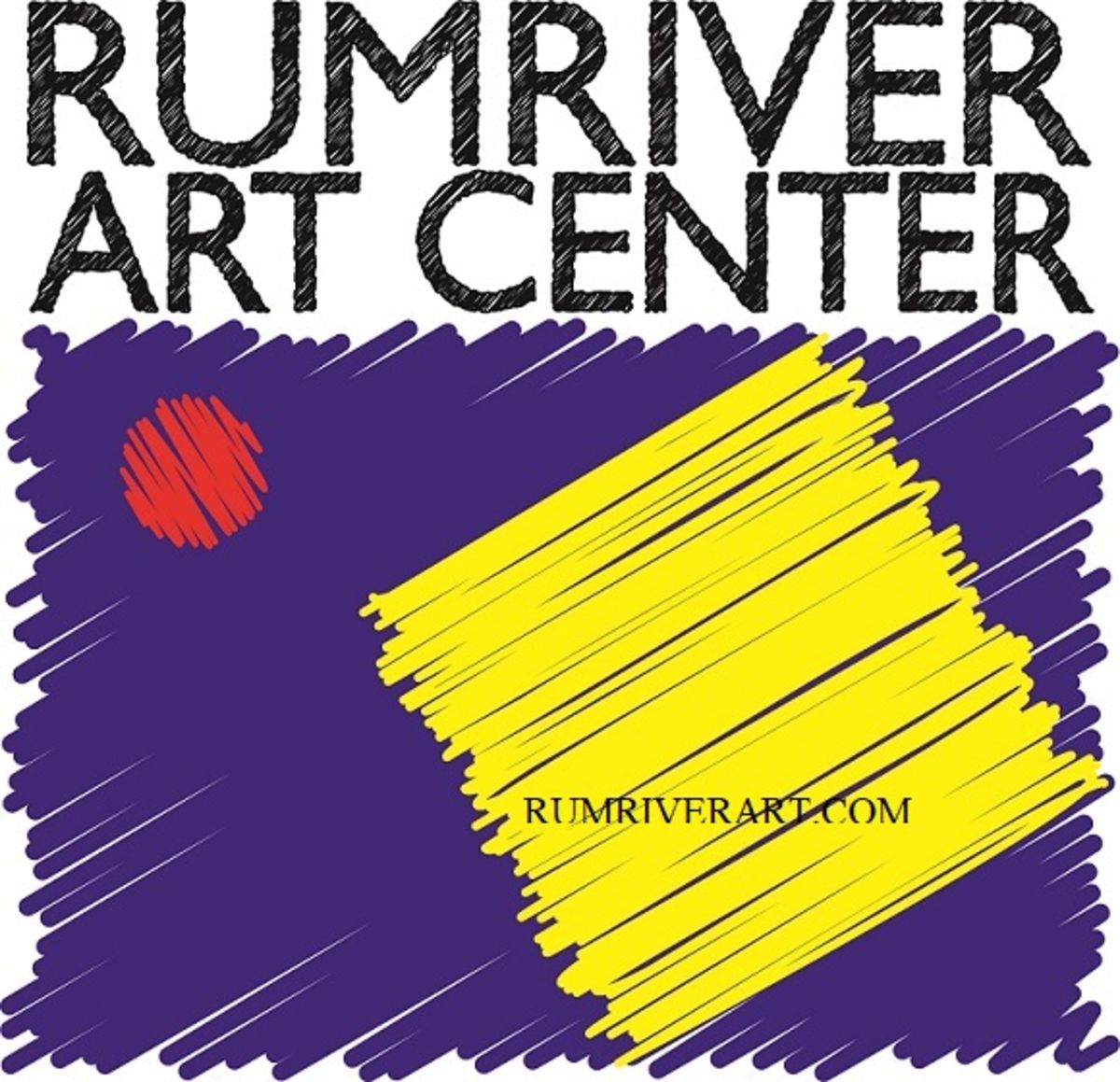 Rumriver Art Center
2665 4th Avenue, Anoka,
In this class, students will learn the basic wheel throwing techniques. Each class meets once a week for 2 hours to teach the basics of wheel thrown pottery: wedging, centering, pulling, trimming, glazing, and basic studio etiquette.
Please bring a towel to wipe your hands and wear an apron/clothes you can get dirty (clay does wash out).
Part of the…
This event is no longer available for bookings. Please contact the merchant if you think this is in error.