Holiday Ceramics To-Go!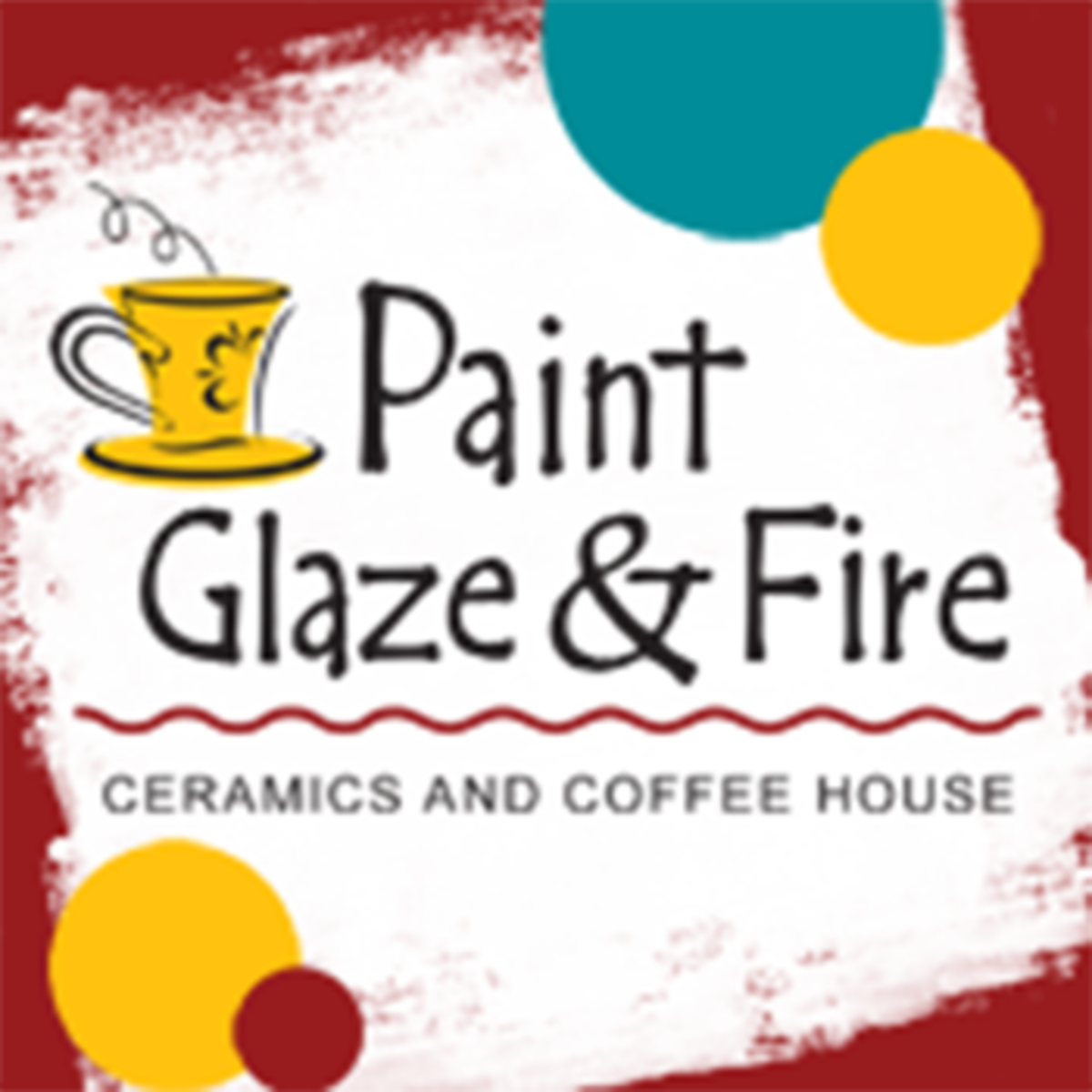 To-Go Kits--From Paint Glaze & Fire
12683 Metcalf, Overland Park, KS
Holiday Ceramics To-Go Kit - Allows you to plan a moment of creativity for you or your family in the comfort of your own home.

*Pick your projects.  No limits!  View ceramic options by finding us on Facebook or go to our website to pick your projects!
*Pick your paint colors!  We will provide a maximum of 5 Colors per item.  List the item and color…