Advanced Tickets - Thursday Night (5pm - 8pm)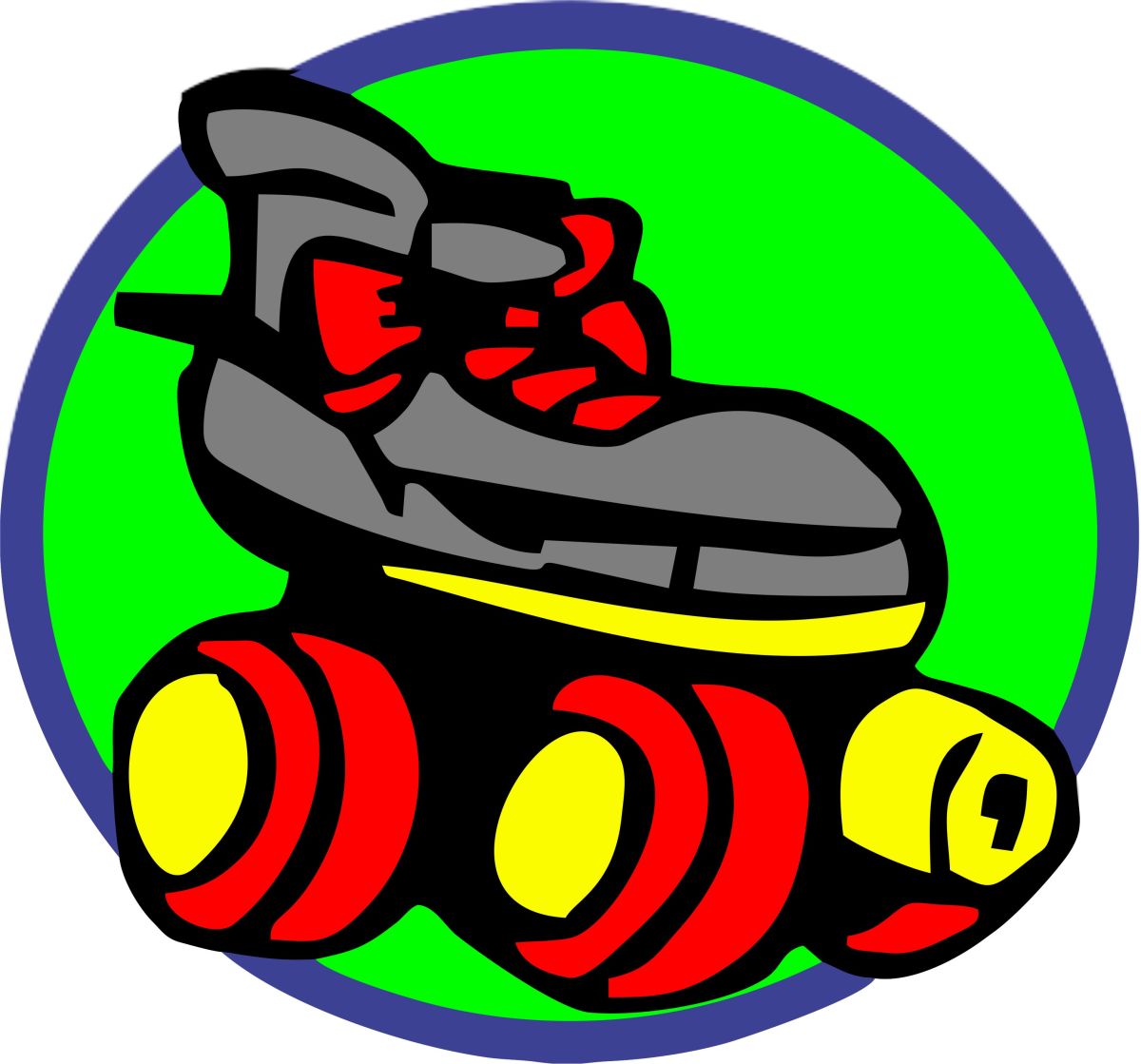 Cheap Skate
3075 Coon Rapids Blvd. , Coon Rapids, MN
Buy your tickets in advance. 

Throwback Thursdays 5-8pm
Admission is $6.99 to skate or bounce / $10.98 for both
Extras available:
Bounce House Admission: $3.99 (ages 10 and under)
Roller Skate or In-line (Rollerblade) Rental- $4.49
Razor Scooter Rental - $5.49
One time waiver form required for bounce house admission.
This pre-sale ticket…
This event is no longer available for bookings. Please contact the merchant if you think this is in error.