Mastering Spice Blends - India, Morocco, Jamaica & Brazil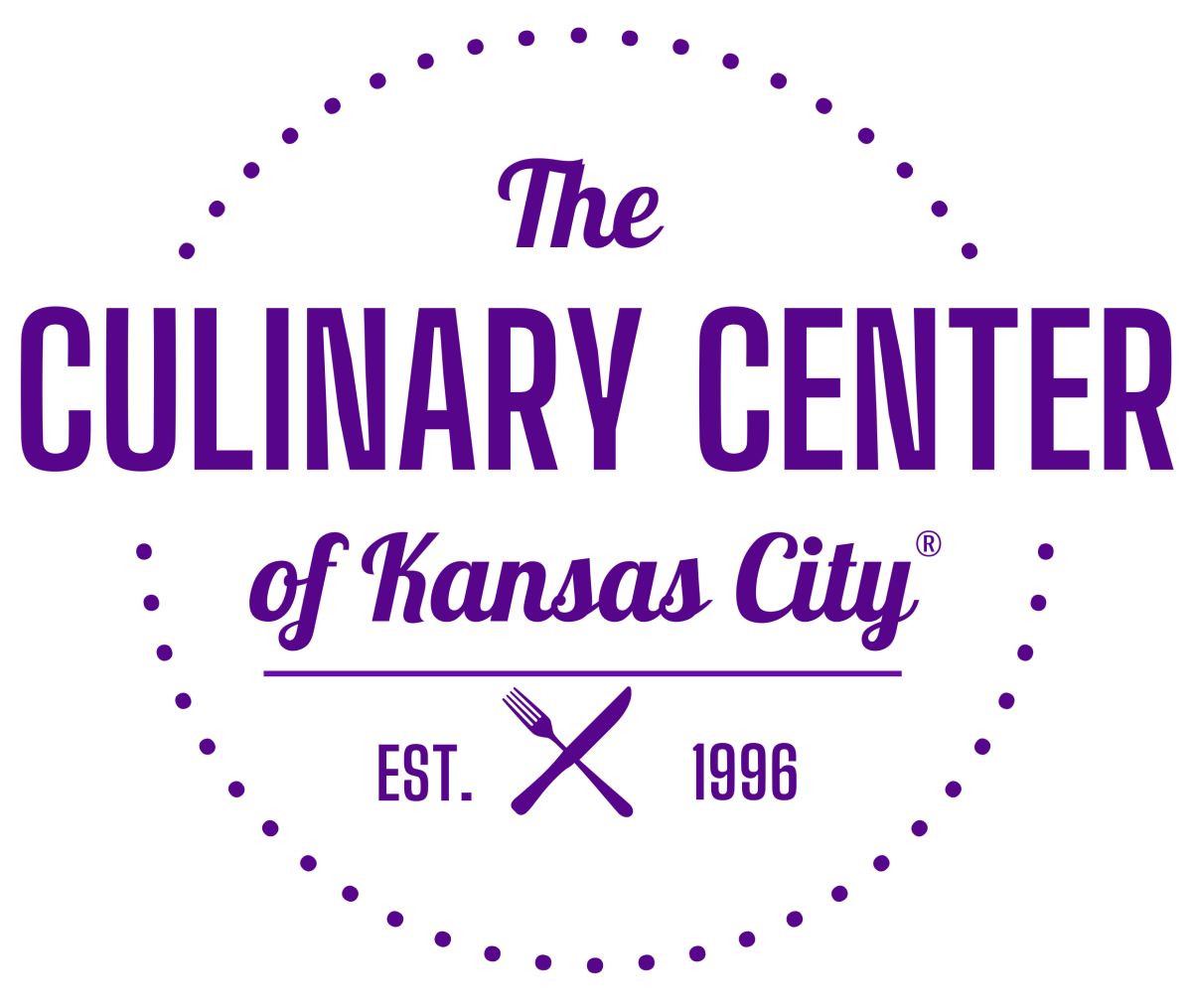 The Culinary Center of Kansas City
7920 Santa Fe Drive, Overland Park,
Adult Hands On Global Cuisine
Mastering Spice Blends - India, Morocco, Jamaica & Brazil Hands On / Tastings
Chef Sumana Dey

Class Description:
Did you now that a curry dish is simply defined as a dish with a sauce seasoned with ground spices? Tonight's class will show you that curry dishes can be so many styles and types, all of which will take you on a culinary journey! You're in for a treat tonight as Chef Sumana Dey teaches us how to simplify and take the mystery out of cooking dishes made with various types of curry, or 'ground spices.' She'll help you understand how flavors can change and have complexity just by creating seasoned mixes that are peculiar to a particular region of the world! Sumana has a passion for taking simple ingredients from plain to magnificent with her artistic use of spices and, tonight, you'll find out how it really can be done "the right way" in your own kitchen. You'll get in on a little cooking time alongside this engaging professional as she teaches essential culinary techniques and shows you how to prepare mouthwatering curry dishes from around the world such as Indian Tarka Daal Curry (a luscious lentil dish), Moroccan Chickpeas Curry that is also made with eggs and tomatoes, a Brazilian Maqueca de Camarao (prawn coconut stew), Creamy Jamaican Ground Beef Curry and to end the evening on a sweet note, we'll enjoy Indian Sweet Mango Yogurt. Come expand your culinary horizons as you explore the exotic and aromatic ways to prepare curry – the right way!

NOTES:
Please click here for a full description of our policies and FAQ's. Finalization of your registration tells us that you have read and understand them. Below is a summary of some of the key information, but it is not all-inclusive.
For all class registrations made after March 20, your class registration is non-cancellable and non-refundable. Should you be unable to attend, we suggest that you consider sending someone in your place. If possible, please let us know of any substitutions so that we can update our records. For all class registrations made prior to March 20, 2023, your registration is non-cancellable and non-refundable if your request to cancel is made within 72 hours of the start time for that class.
If (a) you'd like to sit with another registered guest, or (b) have any food allergies or dietary restrictions, please let us know in the Comments section of your registration after reading our full description of policies and information about classes.
Your registration tells us that you have read through the class description including the age requirements for that particular class.
For Adult Classes: you must be at least 18 years old as of the class date.
Unless otherwise noted in the class description, all Adult classes include one glass of beer or wine. Additional alcoholic beverages are available for purchase.
Our Kitchen Shop Experience™ will be open for browsing prior to class, during any breaks, and after class.
This event is no longer available for bookings. Please contact the merchant if you think this is in error.
Powered by

Occasion