A 'Girls Only' Caribbean Getaway- Let's Go To Islands!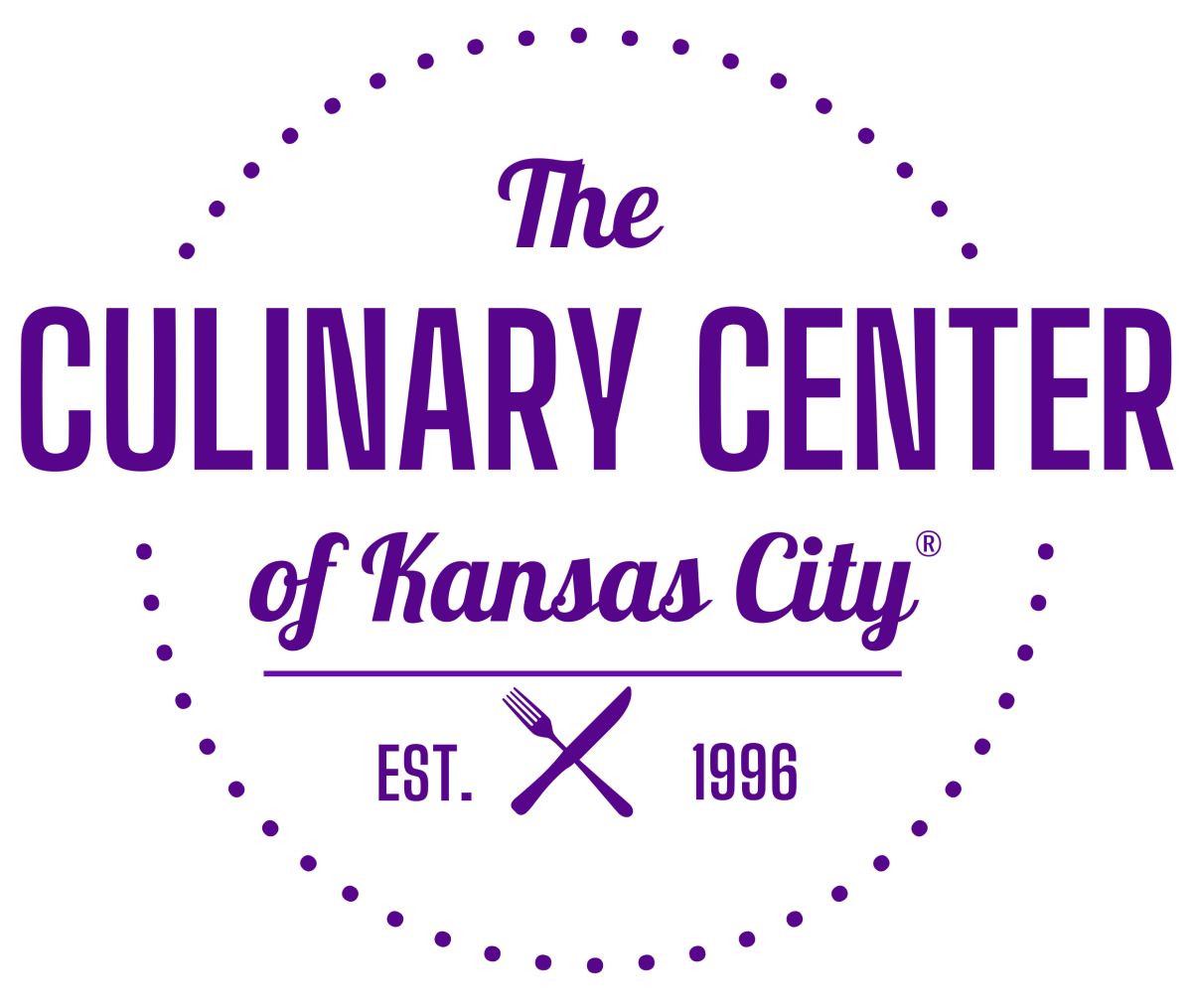 The Culinary Center of Kansas City
7920 Santa Fe Drive, Overland Park,
A 'Girls Only' Caribbean Getaway- Let's Go To Islands!
Demonstration Class | Food & Cocktail Tastings
Thurs 6/15/23 6:30-9:00 $95
Bruce Campbell

Class Description:
Tonight, we'll sail off to the islands for this 'girls-only' Caribbean get-away as Cruise Director, Bruce Campbell leads us on a tour of his favorite ports of call. Bruce, (aka the Food and Beverage Guy" with 25+ years in the restaurant business), is the perfect host for our evening of laid-back, island-style merriment.

As you set sail toward our first port of call, Bruce will entertain you with tales of his Caribbean journeys and insight to the region's various styles of rums and their luscious cocktails as he teaches delicious "island-y" concoctions like Cranberry Mojitos, Pineapple & Ginger Infusion and Pain Killers.

You can't drink rum without something to soak it up, so Bruce will show you how to make delicious island-inspired dishes, and end with a special pineapple dessert made with dark rum. Yeah, Mon. What are you waiting for? Grab your gal pals (21+) and join us for a fun night out!

NOTES:
For all class registrations made after March 20, your class registration is non-cancellable and non-refundable. Should you be unable to attend, we suggest that you consider sending someone in your place. If possible, please let us know of any substitutions so that we can update our records. For all class registrations made prior to March 20, 2023, your registration is non-cancellable and non-refundable if your request to cancel is made within 72 hours of the start time for that class.
If (a) you'd like to sit with another registered guest, or (b) have any food allergies or dietary restrictions, please let us know in the Comments section of your registration after reading our full description of policies and information about classes.
Your registration tells us that you have read through the class description including the age requirements for that particular class.
For Adult Classes: you must be at least 18 years old as of the class date.
This class includes specialty cocktail tastings. Additional alcoholic beverages are available for purchase.
Our Kitchen Shop Experience™ will be open for browsing prior to class, during any breaks, and after class.
Powered by

Occasion