Madhatter Tea Party For Kids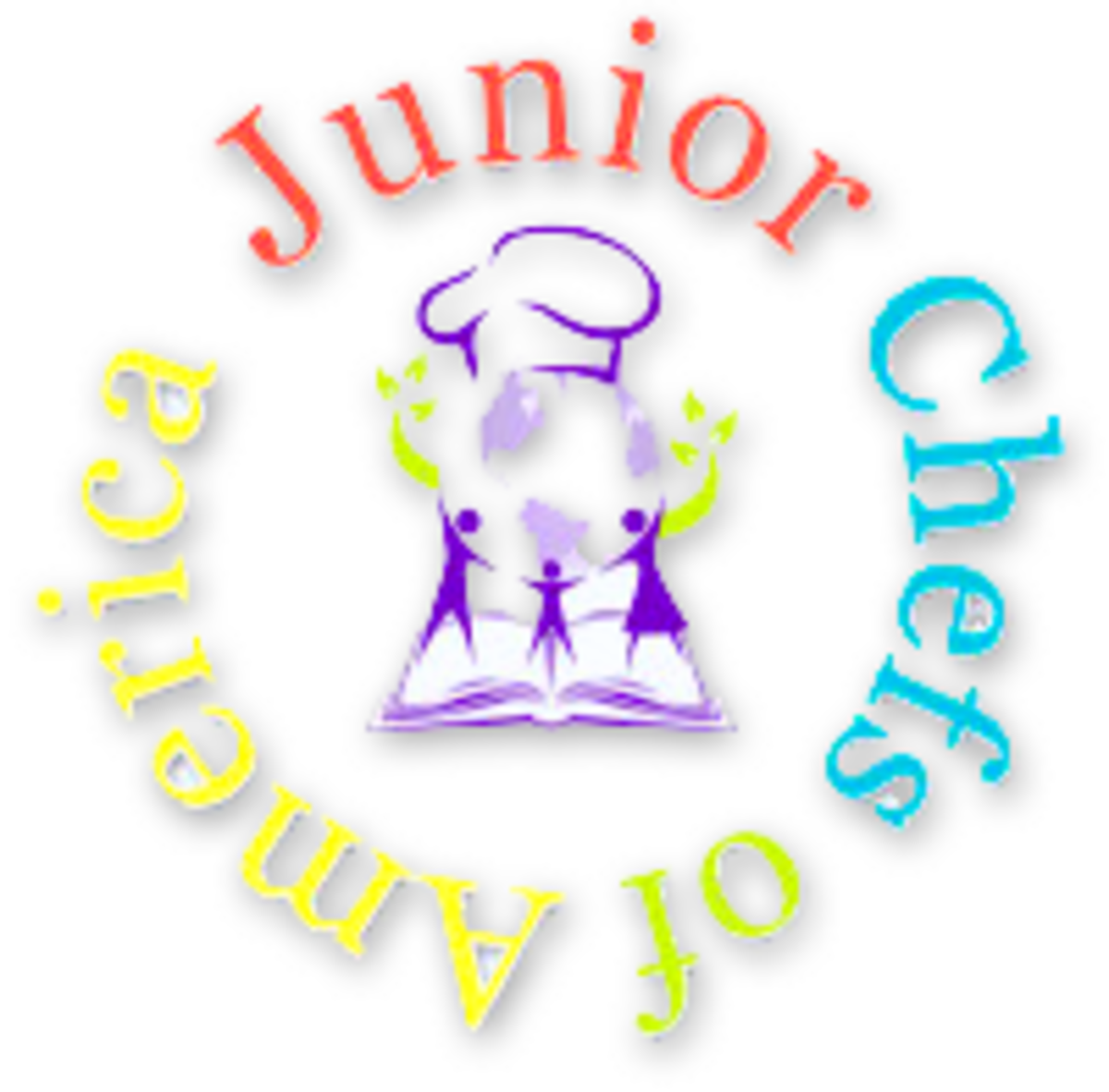 Junior Chefs of America
4311 W Waters Ave Ste 603, Tampa, FL
What is a JCOA Madhatter's Tea Party?

The JCOA Mad Hatter's Tea Party is a party that was thrown simulating the Mad Hatter in the original Alice in Wonderland. All of her favorite characters were there, including the Cheshire Cat, the White Rabbit, and the Queen of Hearts.

HOW IT WORKS?

Think classic British tea party foods, with a twist! "It's always time for tea!". At a JCOA Mad Hatter party you will enjoy party fair like cakes, jam tarts and finger sandwiches.

THE BASICS - What you will learn:

- How to make tea party sandwiches.
- How to make teaparty cookie bags.
- How to make jams.
- How to make different flavours of ice tea.
- How to make traditional afternoon hot tea.

CLASS INFORMATION

- 2 hours class
- Accessories can be ordered online.

AGE RESTRICTIONS

- Kids, 7-14 years old.

WHAT YOU WILL TAKE HOME:

- Recipe from the class.
- A Madhatters party basket.

COVID-19:

- Mask is not required during the class but recommended.

Note: The vendor's facility is nut-free, however, all candy toppings come from a facility containing known food allergens, including, but not limited to: wheat, eggs, milk, soy, peanuts, tree nuts, and various fruits.
This event is no longer available for bookings. Please contact the merchant if you think this is in error.
Powered by

Occasion