Breakfast Baking Class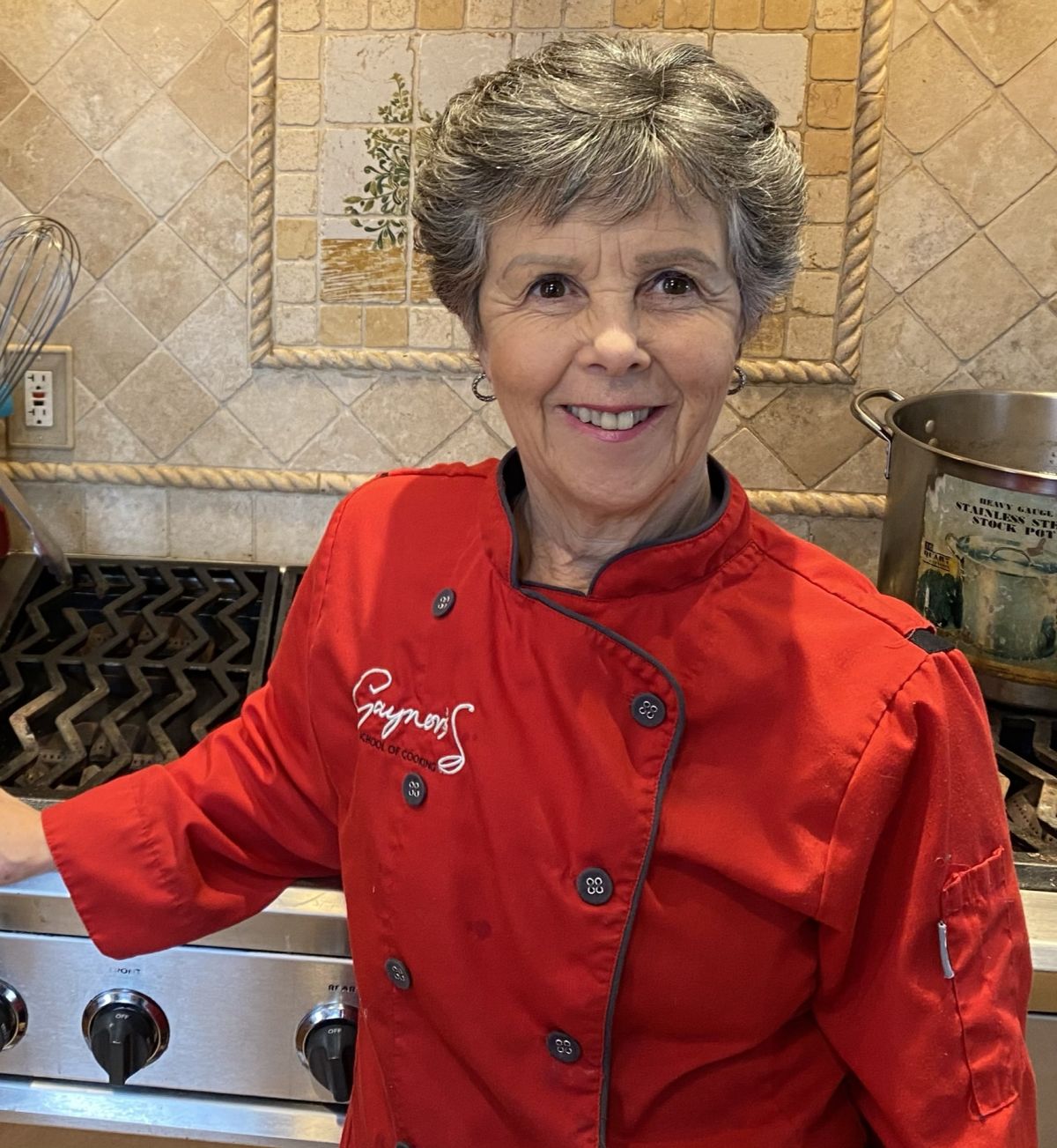 Gaynor's School of Cooking
309 East Carson Street, Pittsburgh,
Adult Baking Class Cooking
Home made bake goods are wonderful for Breakfast, especially when they can be made ahead for a large group. Come and join us for this new program, and she will teach you that with a little planning you can make breakfast fit for a king, or a large family at least. Baked goods included will be Cinnamon Rolls, Monkey Bread, Quiche, Baked…
This event is no longer available for bookings. Please contact the merchant if you think this is in error.