Chocolates 2: Coloring and Filling Chocolate Truffles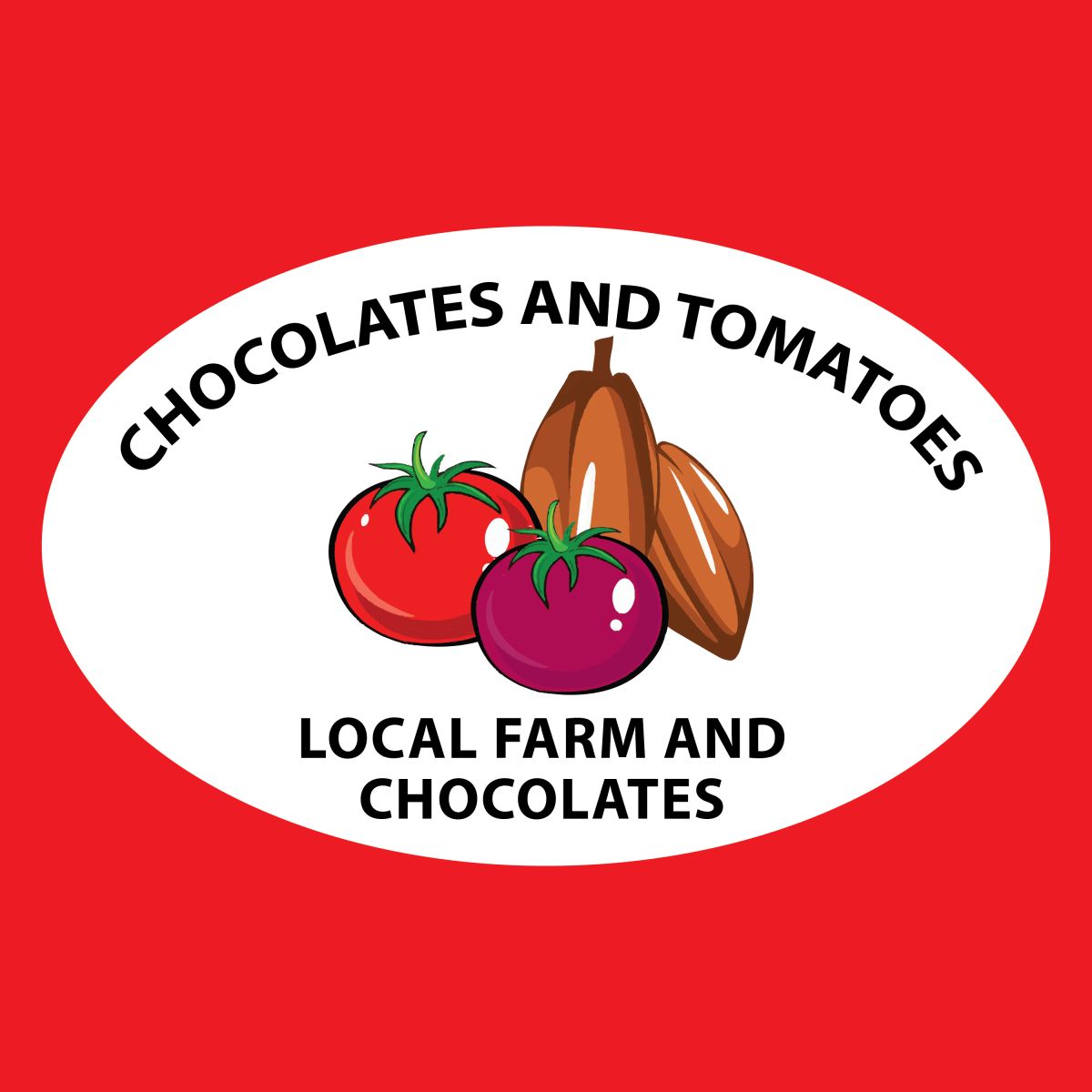 Chocolates and Tomatoes
7957 Hollow Road, Middletown,
Adult Class Hands On Demonstration Culinary Adventure Chocolates
In this 2 hour class, you will learn how to use cocoa butter to color your chocolates and you will learn about options for filling your truffles. We recommend attending Chocolates 1: Making Chocolates Snap and Shine to get the most out of this class.  Cocoa butter is what Chef Mark uses to create the artistic designs on his chocolates. It is also…
This event is no longer available for bookings. Please contact the merchant if you think this is in error.