The Clay Room Lessons and Classes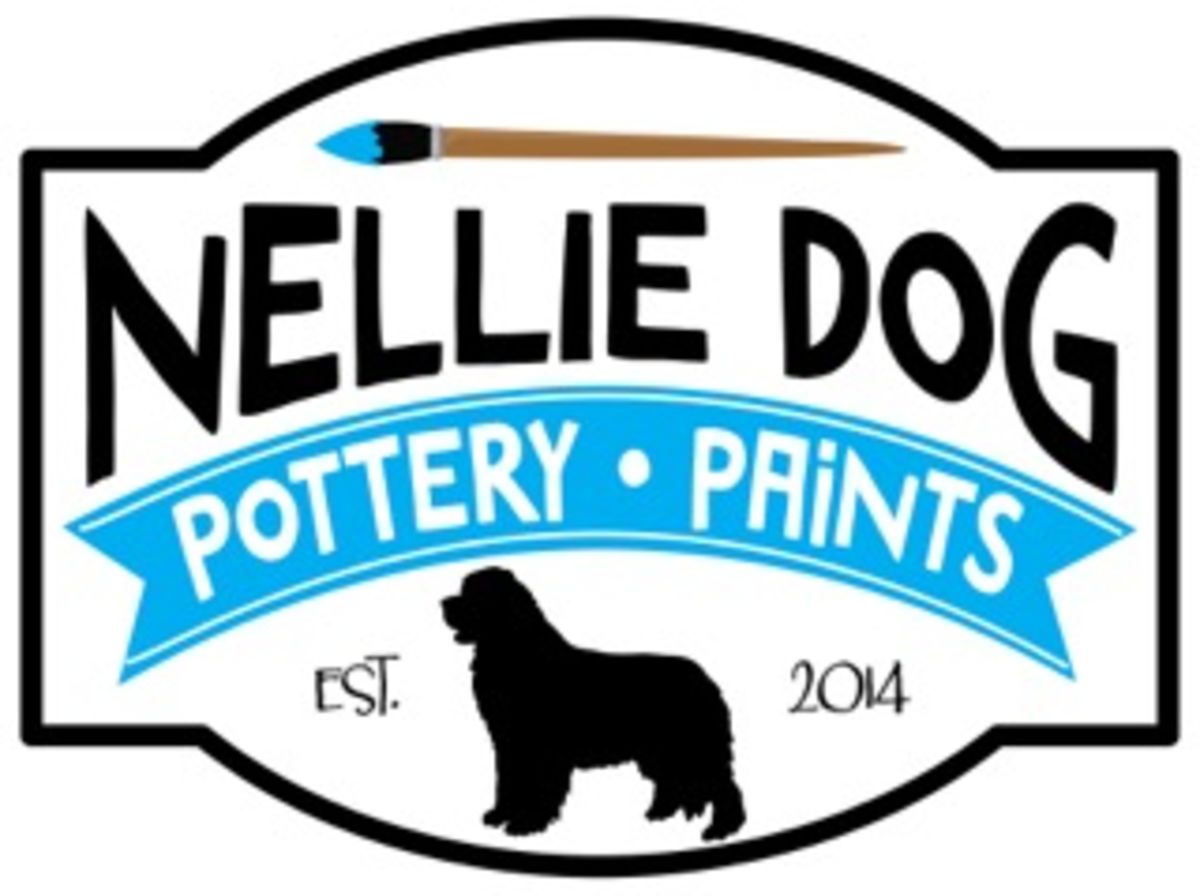 Nellie Dog Pottery & Paints
37 N. Paint Street, Chillicothe, OH
The Clay Room Lessons and Classes
Beginner Wheel Throwing Class (2 hours) - $45
Learn everything you need to know to create a piece on the wheel.  An instructor will demonstrate each step from preparing the clay to the pottery wheel, and guide you along the way with tips and advice as you begin your creating process!  This class includes up to 5lbs of clay, glaze, and a bisque and glaze kiln firing.

One time hand building - 1 session for 1 hour - $40
Learn different techniques to create pottery by hand from beginning to end, including coil building, slab building, clay preparation, and clay to clay attachment.  Includes up to 5lbs of clay, glaze, and bisque and glaze firings.
Scheduling your class
Once you have purchased your class a link will be sent to up you for scheduling.  If you have any issues or need a different time slot please email nelliedog@nelliedogpottery.com
Powered by

Occasion