Easy Vegan & Gluten Free Weeknight Meals (inc. Dinner Rolls)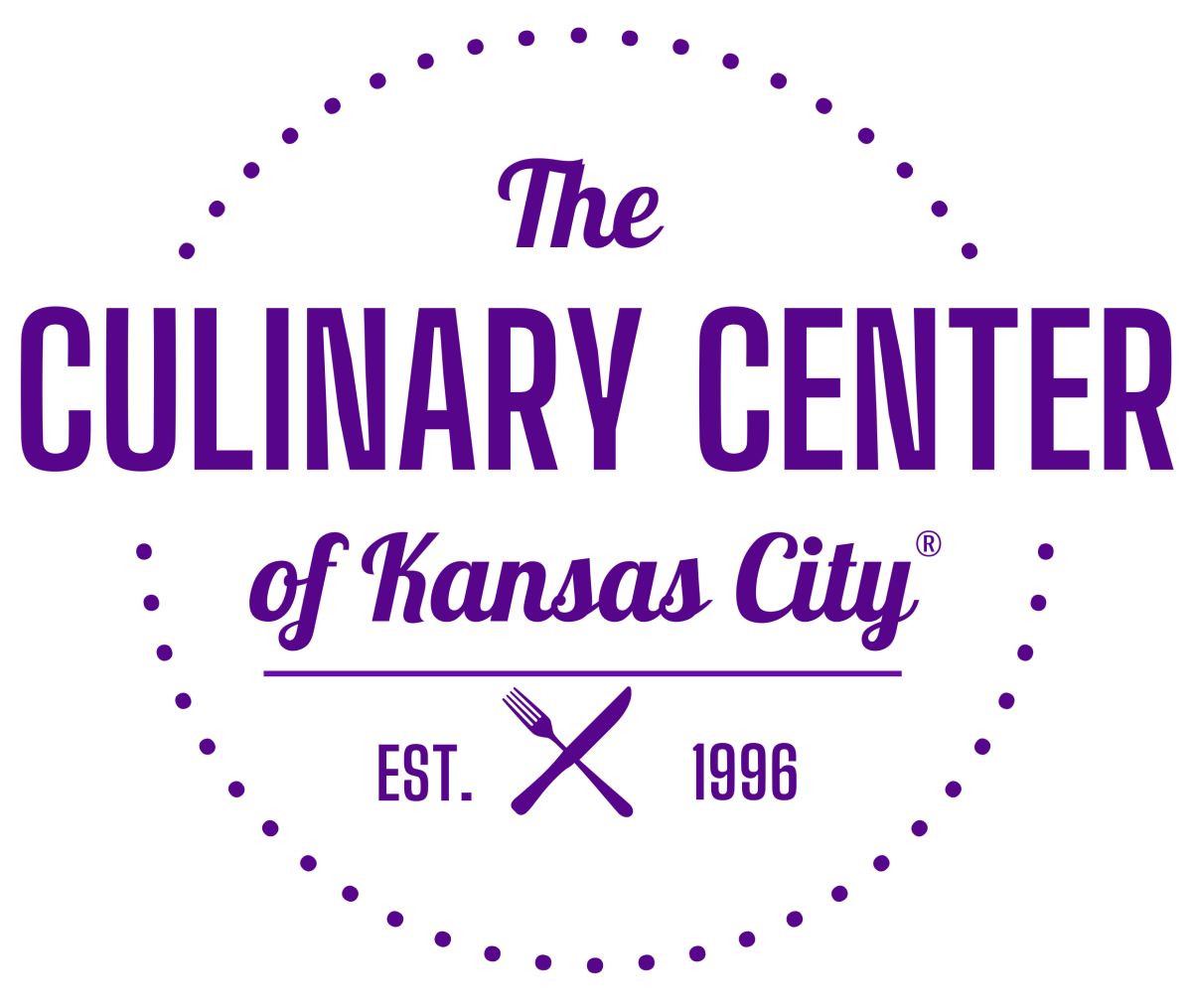 The Culinary Center of Kansas City
7920 Santa Fe Drive, Overland Park,
Easy Vegan & Gluten Free Weeknight Meals (inc. Dinner Rolls)
Hands On Class | Tasting
Chef Tracy Blizmann

Class Description:
 
Tonight, we'll explore ways to incorporate more protein-rich vegan dishes into our diets and enjoy simple, and delicious, recipes that are destined to become some of your go-to meals. All recipes will be gluten free (like Homemade Dinner Rolls) as well and Tracy will walk you through some of the basics of gluten free eating.  Meat-free on a regular basis will result in huge changes in our health and it's easier than you think. Especially with all of the gorgeous farm fresh produce on display at your local grocery store or farmers' market.  Let's put good use to those beauties as healthy cooking instructor, Tracy Blizman, discusses which types of foods and vegetables provide the most energy and nutrition for our bodies, plus various tips & techniques for healthier ways to prepare them. Tracy walks the walk when it comes to the vegan lifestyle and brings a ton of knowledge to the table. She has a genuine love of vegan foods and is pulling out the stops as she teaches some of her favorite vegan dishes that celebrate the deliciousness of meatless meals. She'll share interesting ways to integrate new ingredients into your dishes plus essential tips on how to cook with them. You'll learn some of her favorite vegan dishes like a hearty Lasagna Soup, Quesadillas with an Italian twist, and an easy-peasy (and yummy!) pasta dish. These are recipes you'll turn to over and over again when deciding 'what's for dinner' on busy weeknights. Plus, the expert knowledge and tips that Tracy will lay on you tonight can be applied to most any vegan recipe you choose to cook for the rest of your life.

NOTES:
For all class registrations made after March 20, your class registration is non-cancellable and non-refundable.  Should you be unable to attend, we suggest that you consider sending someone in your place.  If possible, please let us know of any substitutions so that we can update our records.  For all class registrations made prior to March 20, 2023, your registration is non-cancellable and non-refundable if your request to cancel is made within 72 hours of the start time for that class.
If (a) you'd like to sit with another registered guest, or (b) have any food allergies or dietary restrictions, please let us know in the Comments section of your registration after reading our full description of policies and information about classes.
Your registration tells us that you have read through the class description including the age requirements for that particular class.
For Adult Classes: you must be at least 18 years old as of the class date.
Unless otherwise noted in the class description, all Adult classes include one glass of beer or wine. Additional alcoholic beverages are available for purchase. 
Our Kitchen Shop Experience™ will be open for browsing prior to class, during any breaks, and after class.  
Powered by

Occasion