Girls' Night Out! Bubbles, Bras, and Babes Cookie Decorating Workshop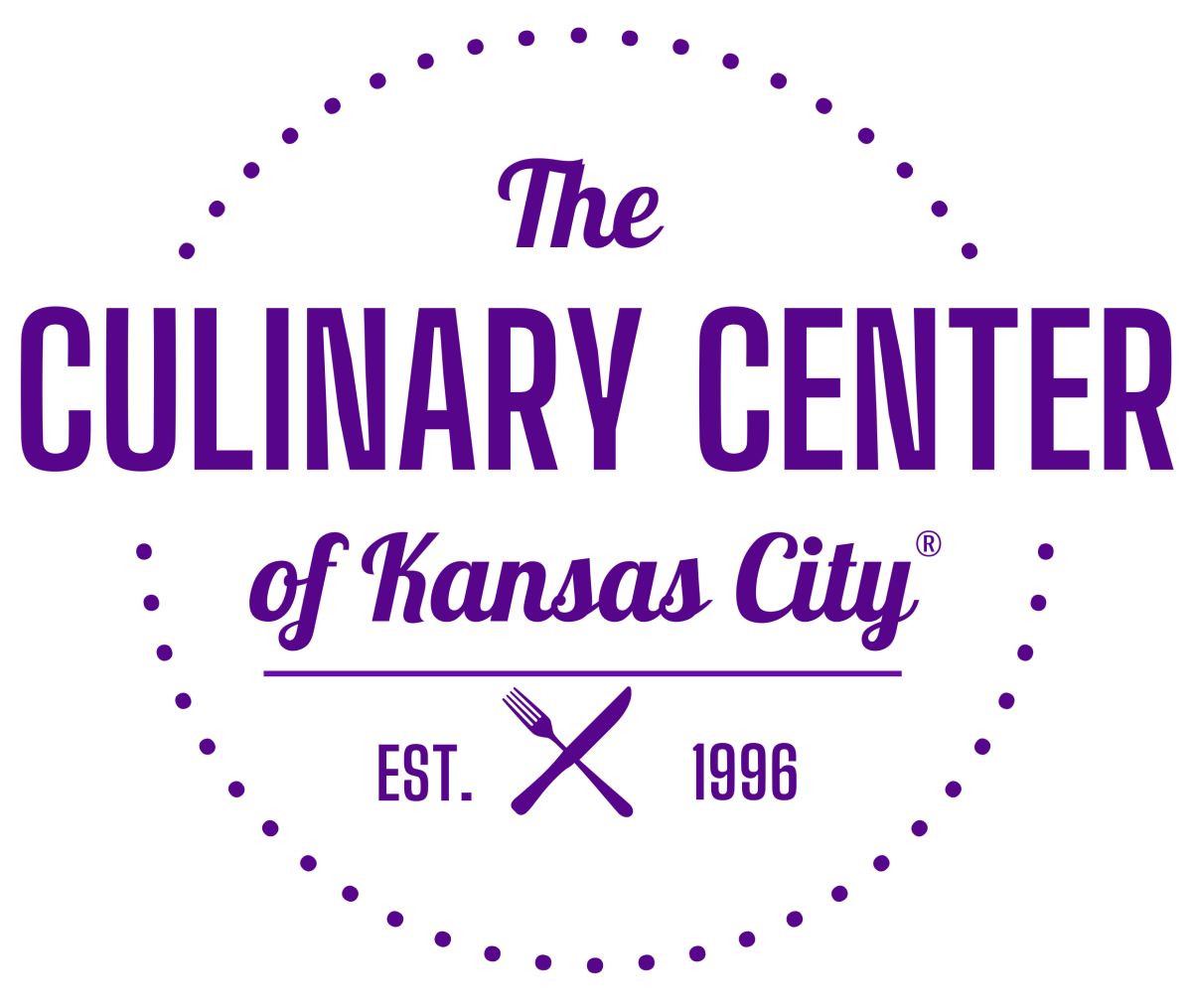 The Culinary Center of Kansas City
7920 Santa Fe Drive, Overland Park,
Girls' Night Out! Bubbles, Bras, and Babes Cookie Decorating Workshop
Hands On | Tastings | Take-Home Decorated Cookies
Thurs 7.27.23 6:30-9:00 $75
Pastry Artist Leesa Yates

Class Description:
Hey Ladies…are you looking for a fun and unique night out with your gal pals? We've got you covered. Gather a group of your favs and join us for a one-of-a-kind cookie decorating party. To add some extra pizzazz to your ladies' night out, we'll throw in a Champagne Bar so you can sip on sparkling cocktails as you get some hands-on practice creating your very own unique decorated cookie creations.

Cookie decorator extraordinaire, Leesa Yates, will lead off this hands-on decorating party as she shows you how to make a batch of homemade Royal Icing (the perfect icing for cookie decorating). Then, you'll garner some seriously creative and useful cookie decorating tips as Leesa demonstrates various decorating methods including consistency, coloring, piping, flooding, sugar decorations and more.

You can't imbibe on an empty stomach, so our CCKC Chefs will whip up an assortment of yummy appetizers to soak up the bubbles. You're welcome. In the end, you'll take home great memories with your friends…plus fabulous hand-decorated (by YOU!) cookies, and the confidence and know-how to make more!

Next, she'll give you the green light to practice the techniques as you create your own unique cookies. Don't worry, Leesa will have a few cookies decorated with unique (maybe edgy!) girlie designs for you to use as inspiration.
NOTES:
For all class registrations made after March 20, your class registration is non-cancellable and non-refundable. Should you be unable to attend, we suggest that you consider sending someone in your place. If possible, please let us know of any substitutions so that we can update our records. For all class registrations made prior to March 20, 2023, your registration is non-cancellable and non-refundable if your request to cancel is made within 72 hours of the start time for that class.
If (a) you'd like to sit with another registered guest, or (b) have any food allergies or dietary restrictions, please let us know in the Comments section of your registration after reading our full description of policies and information about classes.
Your registration tells us that you have read through the class description including the age requirements for that particular class.
For Adult Classes: you must be at least 18 years old as of the class date.
Unless otherwise noted in the class description, all Adult classes include one glass of beer or wine. Additional alcoholic beverages are available for purchase.
Our Kitchen Shop Experience™ will be open for browsing prior to class, during any breaks, and after class.
Powered by

Occasion