The Happy Daisy! Choose whichever colors or word you like!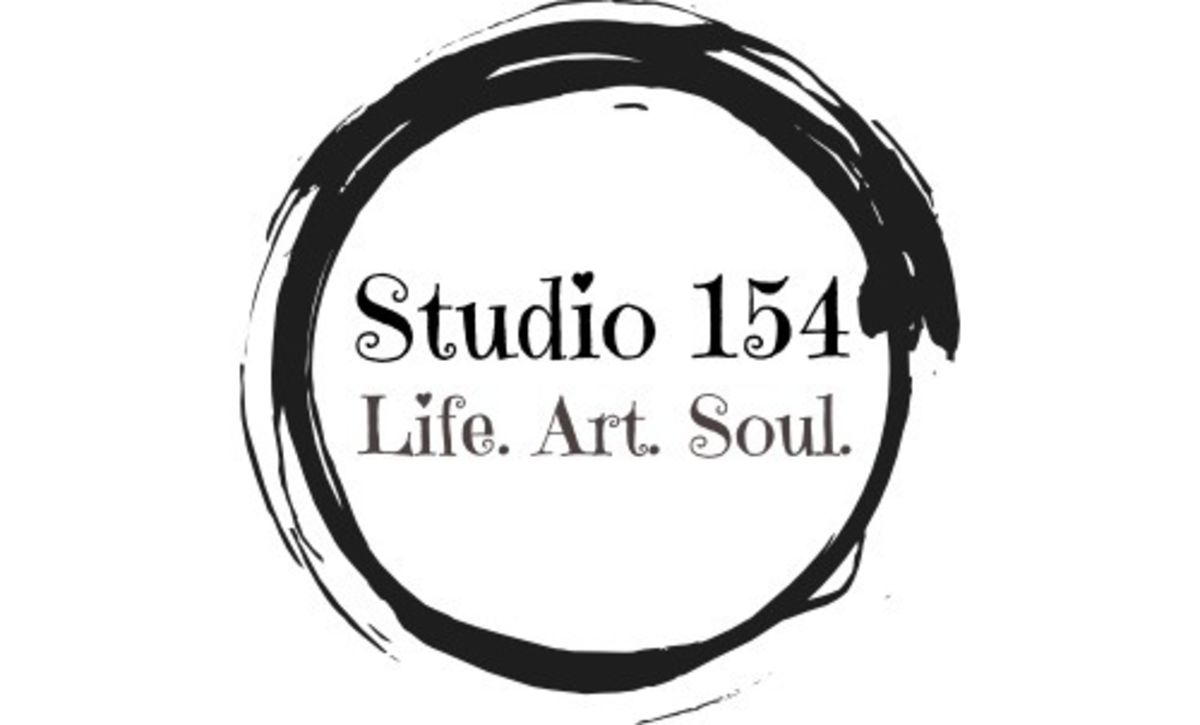 Studio 154
67 E Saginaw Rd, Sanford, MI 48657
Bring a little sunshine to our winter days with the Happy Daisy.  Our artist will walk you through step by step so no artistic talent is needed!  The canvas for this event is a 16X20 Daisy of your color choice with the word "Happy" or any other word you choose. 
This event is no longer available for bookings. Please contact the merchant if you think this is in error.