Wheel Throwing for Kids!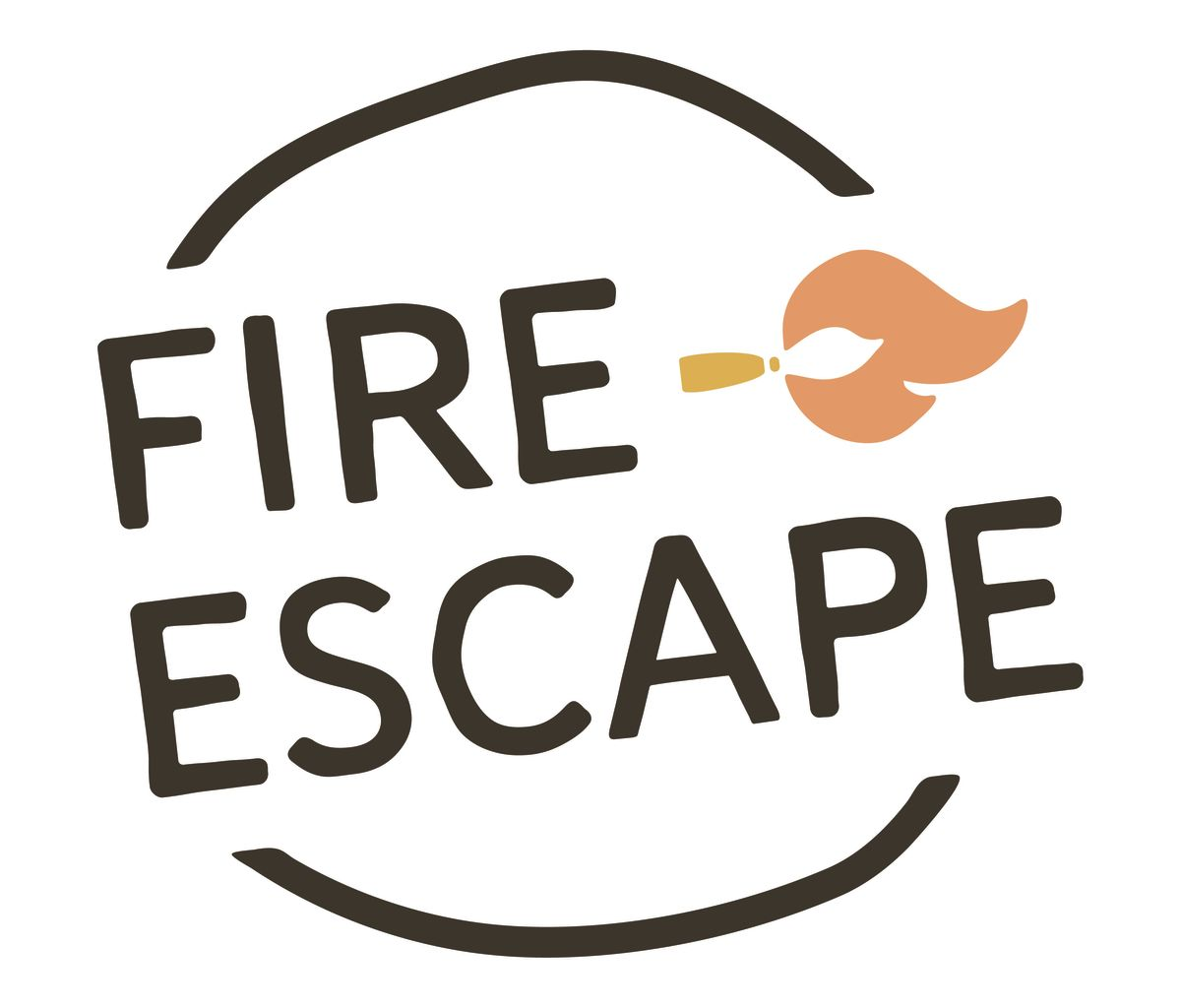 Mud Room on Main
423 N Main St., Oshkosh, WI 54901
These workshops are great for kids ages 6+ to learn how to throw on the wheel. Each workshop we will be going through the basics at the beginning and there will be an instructor to help throughout the process. 

Great one-on-one help throughout as class size is small! We will be creating one project, most often it will be a small bowl. The projects…
This event is no longer available for bookings. Please contact the merchant if you think this is in error.