Board Game Night!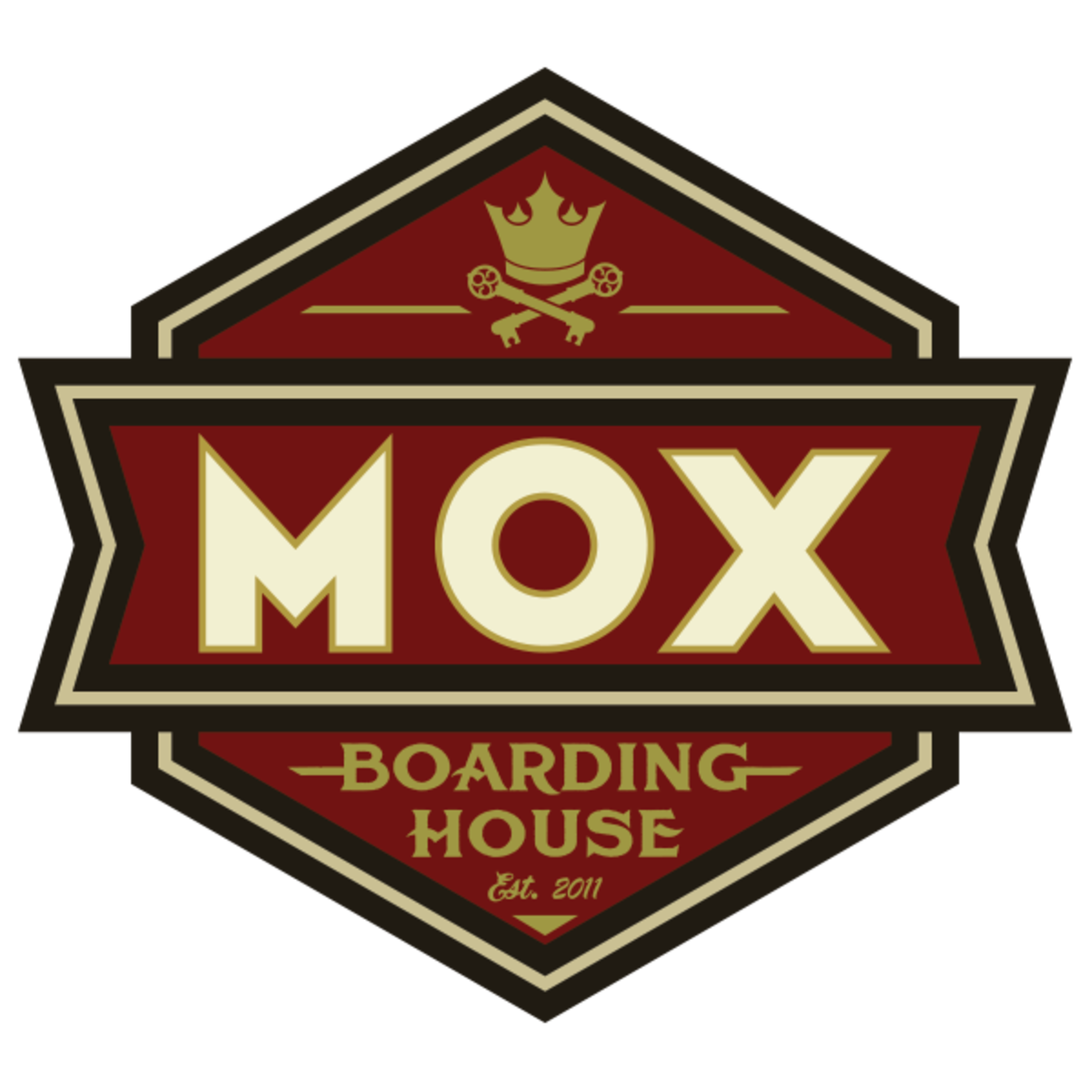 MOX Seattle
5105 Leary Ave NW, Seattle, WA
Come on in for our weekly casual board game night! This event is the perfect place to try new games, meet new people, and just enjoy playing great games!
Time: 6:00pm - 9:00pm
Entry Fee: Free!
Each week the wonderful James Hudson will have a different category of games to show you:
Week 1: Staff Picks and Favorites
Week 2: Light Games and Party Games
…
This event is no longer available for bookings. Please contact the merchant if you think this is in error.