Three-Month Furniture Making Intensive | Summer 2023 ARCHIVE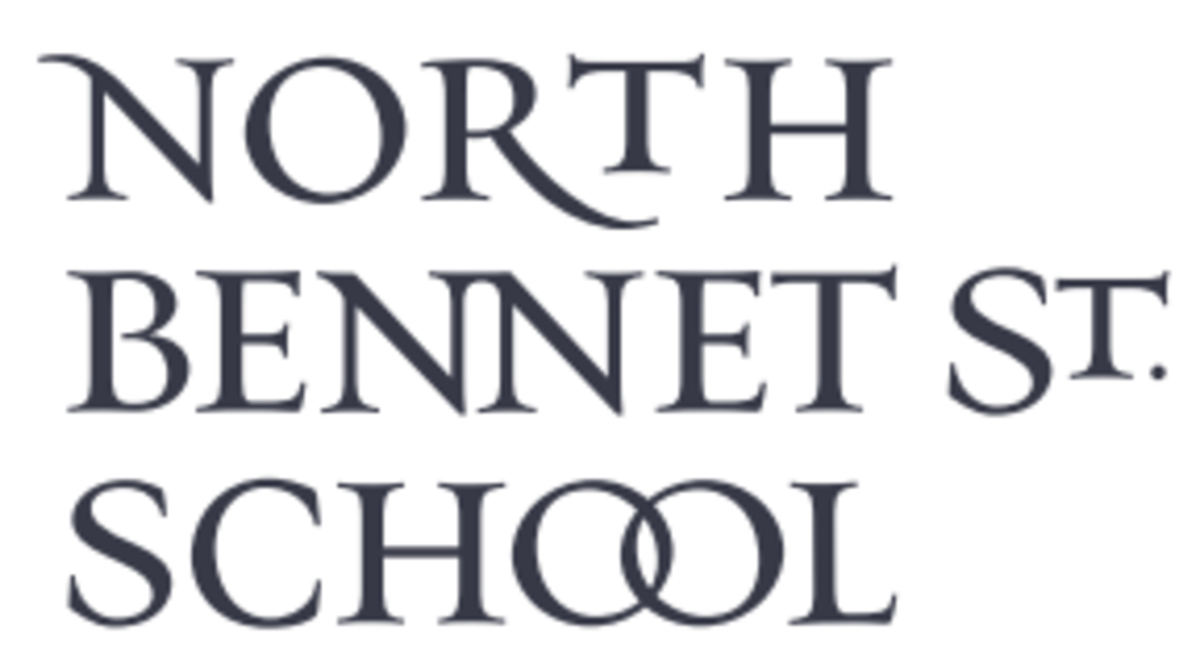 North Bennet Street School
150 North Street, Boston, MA 02109
Woodworking and Carpentry
Dates: Wednesday, May 15 through Friday, August 9, 2023
Class does not meet on holidays, at night, or on weekends 
Times: 8:30am - 4:30pm
Instructor:  Nicholas Maraldo CF '07

Hello, this class has been updated with new dates. Please find the new listing here.
This event is no longer available for bookings. Please contact the merchant if you think this is in error.