The Clay Room Membership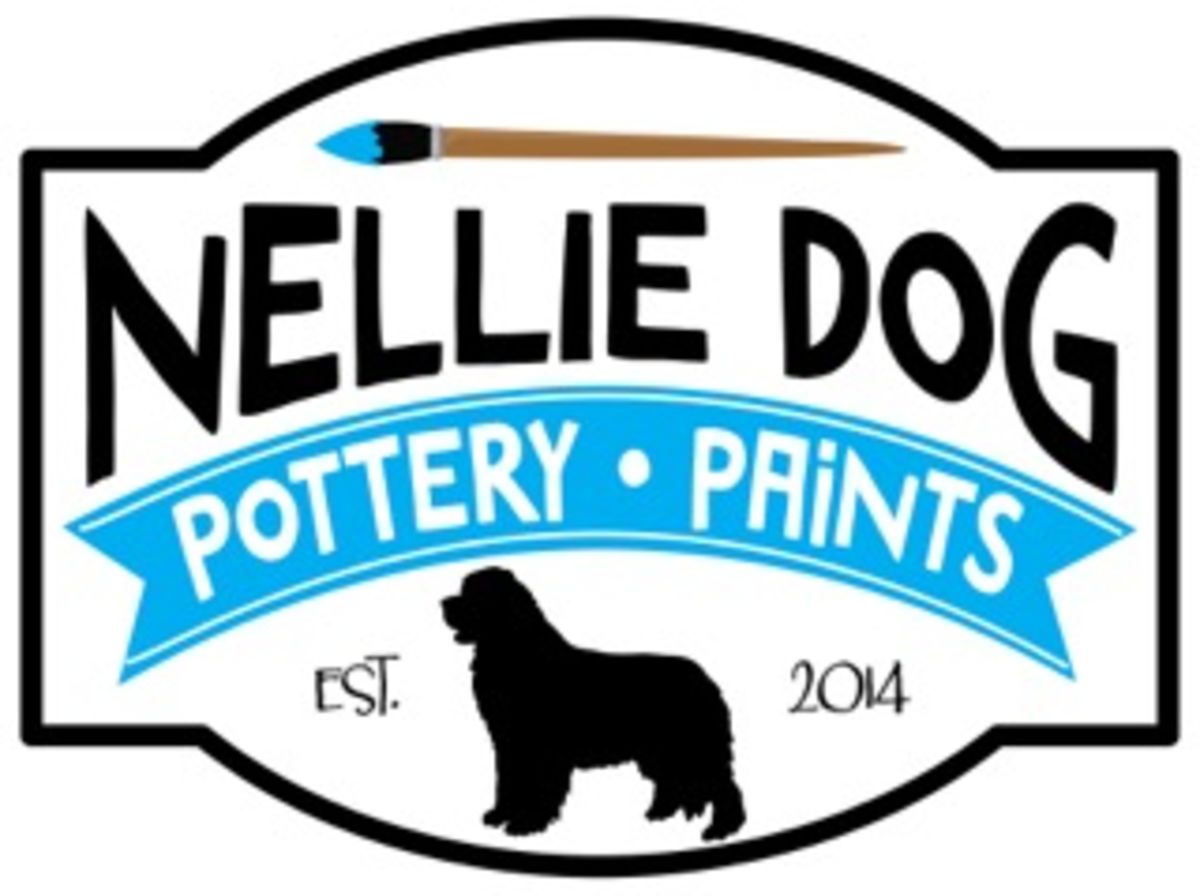 Nellie Dog Pottery & Paints
37 N. Paint Street, Chillicothe, OH
The Clay Room Membership
Nellie Dog Pottery and Paints' offers classes, one time studio visits, and monthly memberships to our pottery studio, The Clay Room!  This is an opportunity to have access to an open studio with all the tools and resources necessary for creating pottery from start to finish.
What this means:
Unlimited Creativity!  Create your own pieces through hand building or wheel throwing.
Hands-On Process!  Be a part of the entire process from raw clay to finished glazed product.
Access to Membership Classes:  Get special pricing on beginner private lessons.
Membership Fees and Benefits:
Your membership purchase will include everything you need to get started in our clay room to begin hand building with clay.
$50 per month or $135 for 3 months
Access to available studio tools and equipment, including electric pottery wheel, table top wheel, wedging table, clay shaping tools.
Use of a wide range of available studio glazes.
Up to 3 kiln firings.
One personal shelf storage
Access to beginner hand building video.
Walk through of clay equipment and tools by a Nellie Dog Staff member.
5lbs of clay per month.
The fine details:
One kiln firing = one piece or multiple pieces up to one full kiln load.
Clay must be purchased from the studio.
Glazes must be purchased from the studio at a discounted price (Mayco glazes only)
Memberships start on the 1st of each month and end on the last day of each month.
Beginner wheel throwing class must be purchased to gain access to pottery wheels.
Powered by

Occasion