Application for Employment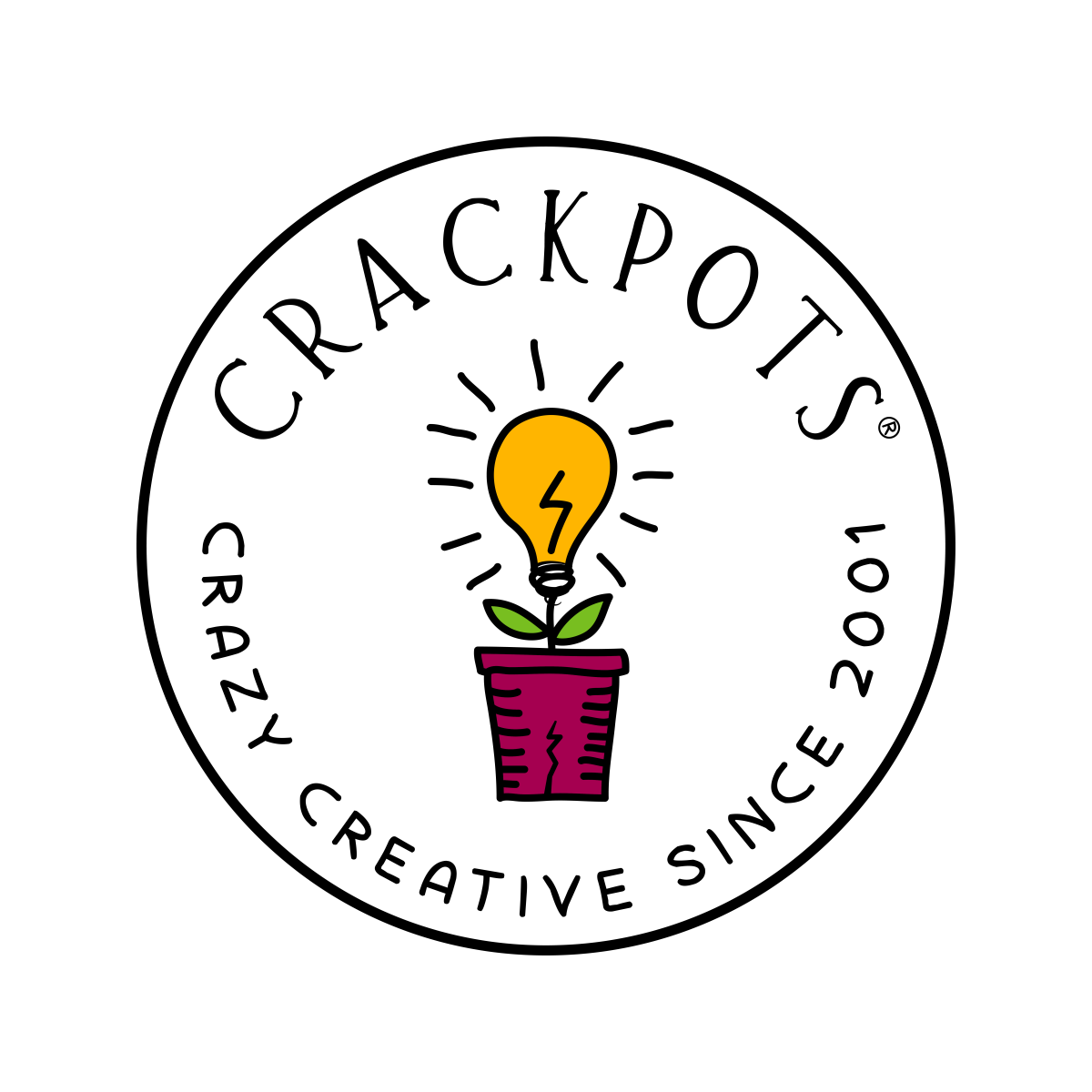 Crackpots
505 Main Street, Longmont,
Interested in joining the Crackpots team? We are always taking applications from bright and friendly folks, but please understand that we're not always hiring. Rest assured that we will review your application, but will only contact you if we are in the process of hiring. 
We hold on to application for several months and will contact you IF we are…