Electronics: Build A Cigar Box Mini Bluetooth Speaker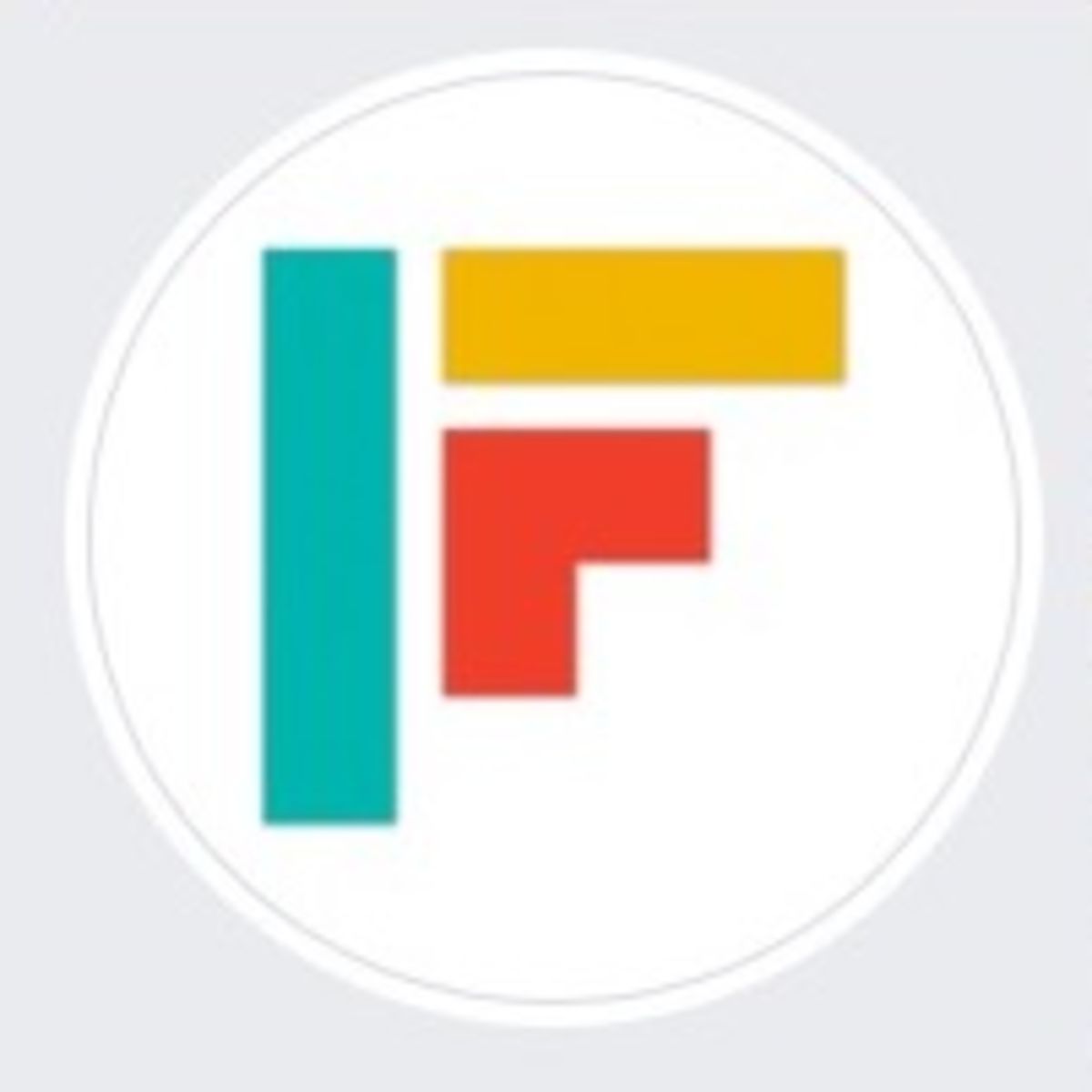 Beginner Friendly Classes
421 W State St, Columbus, OH 43215
The student will have an introduction to soldering basics which will include learning about soldering equipment, proper use, and safety. 
The student will receive a low-power amp kit containing all electronic components, auxiliary cable, cigar box, and adapter. 
Instructor:
Kevin Cardoso

Great For
Beginners, no experience required
Skills Toolbox
This event is no longer available for bookings. Please contact the merchant if you think this is in error.